Migrate your IT infrastructure to the cloud
Accelerate your digital transformation with our scalable Hosted Private Cloud solutions. Agile and innovative, reduce operating costs and increase efficiency.
Click here
Email management solutions
We offer 360-degree email management solutions based on popular market products such as Microsoft Exchange and Google Workspace.
Click here
WordPress web hosting faster
A fast website development environment. Increase the productivity of your web agency and integrate more services!
Click here
ALL CLOUD SERVICES INTEGRATED FOR YOUR COMPANY
Clients management
Utixo assigns companies a dedicated sales consultant; this avoids long waits at call centers but more importantly, the consultant's direct knowledge of the client's organization, dramatically increasing the quality of service and enabling the identification of the best cloud solutions. A key need for medium and large companies.
Consulting
Innovation
Invoicing
Focus on partners and enterprises
Manage all your customers and product licenses from one platform and in real time, products are immediately active so you can manage your work with flexibility.
Leverage technical, sales and pre-sales support to push your business further. Trust our experienced architects and technicians to navigate complex cloud computing and IaaS scenarios.
We provide our partners tools for effective up-selling and cross-selling marketing. Also through case histories you will be able to see success stories and replicate them.
We believe in sharing our experience with partners to facilitate their digital transformation and reach their full potential. Take advantage of hundreds of training resources, including online learning and personalized 1: 1 sessions.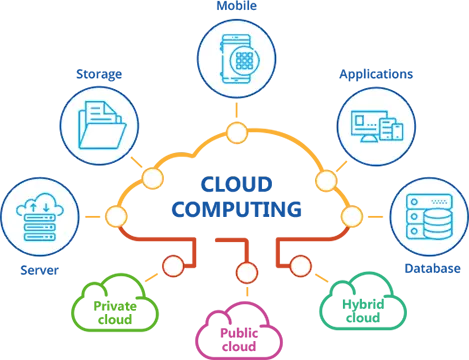 Cyber Security and Compliance
As we all know, cyber threats are constantly increasing.
We design and implement cloud solutions that can guarantee security and compliance with all Italian and European regulations starting with GDPR. We offer the services to make your business secure.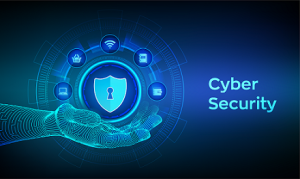 We always make the difference
We build cloud solutions that help you grow
Optimize, simplify, speed up and last but not least save, this is what we offer you with our cloud computing solutions. It is incredible what can be done with Utixo cloud computing! And all by paying ONLY a monthly fee.
Try our certified IaaS solutions.