PRECONFIGURED VIRTUAL SERVERS
Pre-configured virtual servers with the possibility of management, firewall and cloud LAN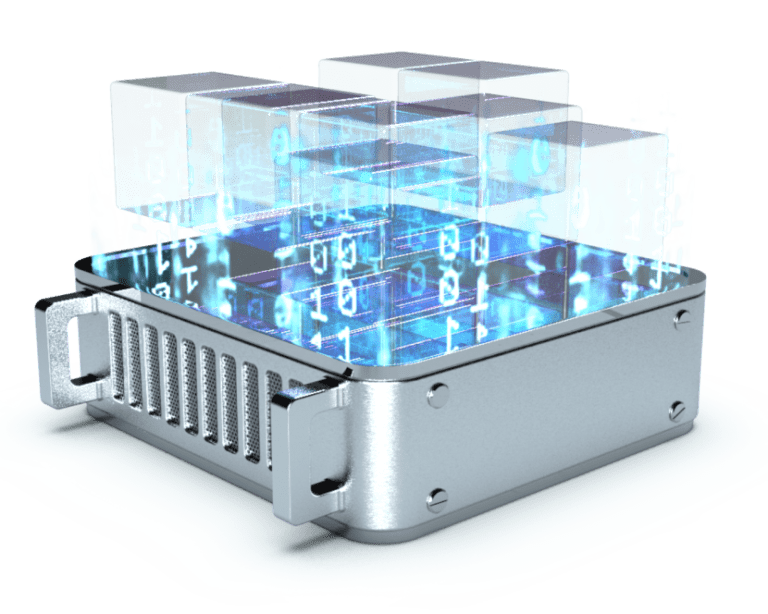 Performance and Flexibility
The best performance thanks to the continuous updating of the infrastructure and the flexibility of a Software Defined data center that allow you to create complex networks and systems that include switches, firewalls, VPNs.
Choose your Operating System
Additional Storage Volumes
With our flexible scalable volumes, each cloud server can be expanded with additional SSD storage as needed in a simple, flexible and cost-effective way. Volumes up to 10TB and up to 16 volumes per cloud server mean our volumes are suitable for applications that require a lot of storage
Utixo Hybrid Cloud Solutions
Extend the company network with our Hybrid Cloud solution, in this way the Utixo Cloud servers will be visible exactly as if they were connected to the local network in maximum security so no printing problems or access to the management system.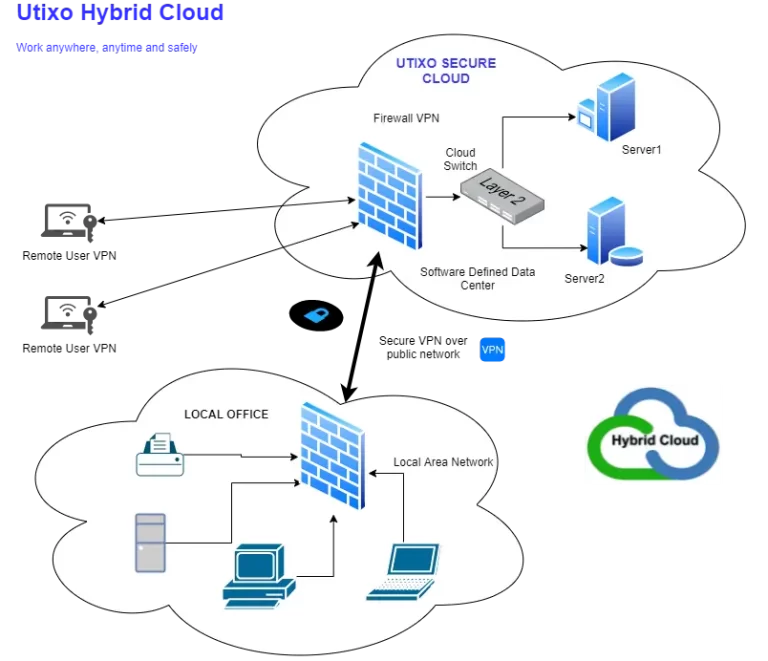 What is included in the full management service:
Buy now online at our shop
Do you want to have information about this product? Fill out the form and you will be contacted as soon as possible!
FAQ - Frequently Asked Questions
In general and in most cases, the server configuration takes place in a very short time, a few minutes but it can depend on the configuration. In the worst case, the waiting time is a few hours after receiving the payment.
Designing and dimensioning the right solution is the most complicated part, often unsafe solutions are implemented which then create many problems. It is also important to get advice to make sure you are GDPR compliant, contact our department, they will be able to design the right solution and integrate your current systems.