Utixo's Hosted Exchange includes the Libraesva email security suite to the Microsoft Exchange mail system to provide an extremely reliable mail environment protected from cyber security threats. Two leading products integrated and ready to use.
Buy now online at our shop
The best mail system and the best protection system together

Secure Hosted Exchange, to work efficiently and without risk
Work together with your collaborators by sharing the data you want thanks to compatibility with smartphones, tablets, desktops and the web
Secure Exchange offer details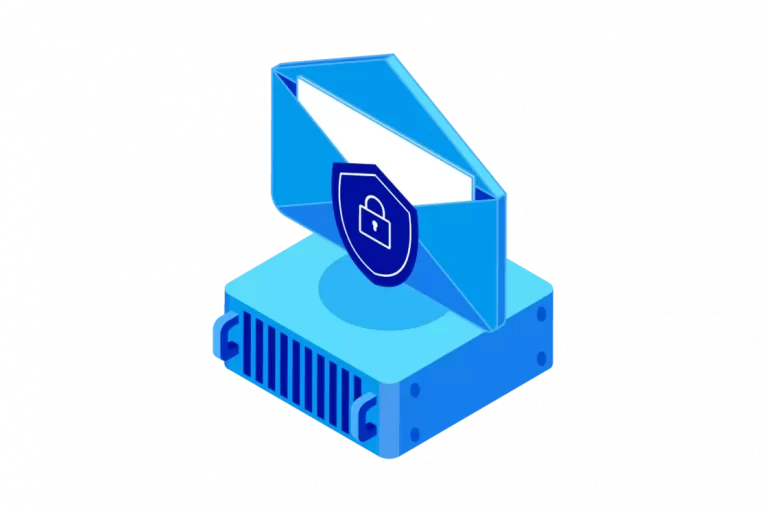 Effective defense against spam and scams
Easily defend against sophisticated and persistent malware and phishing attacks before they reach your network. Prevent cybercriminals from stealing sensitive data, capturing funds, crippling your systems and even extorting. With Utixo's Hosted Exchange you can also track the path of all emails through the protection system.
Buy now online at our shop
Do you want to have information about this product? Fill out the form and you will be contacted as soon as possible!
FAQ - Frequently Asked Questions
Yes, this service uses servers located in Europe and overcomes concerns about GDPR compliance following the EU's abolition of the Privacy Act. For more information you can also read this article.
The additional protection is a cloud service based on Libraesva technology, an award-winning product in numerous competitions. For more information about the product you can visit the dedicated page by clicking here.