THE PROFESSIONAL ENTERPRISE E-MAIL SOLUTION
E-mail is increasingly a strategic tool for every company, continent in fact important data and files that must always be securely accessible.
Exchange is a professional mail tool that provides secure management of large amounts of data by adding numerous "collaboration" tools for work teams.
Utixo is a company specializing in managing e-mail systems for small and large companies.
Utixo Hosted Exchange is an enterprise-class tool that lets you share email, calendars, instant messages, and enables conferencing between users, all from any device.
Hosted Exchange offers very high levels of security and reliability to ensure the safety of your data, even viruses and spam are filtered before they reach your mailbox.
Microsoft Exchange allows you more productivity
Due to compatibility with smartphones, tablets, desktops and the Web. Work together with your collaborators by sharing the data you want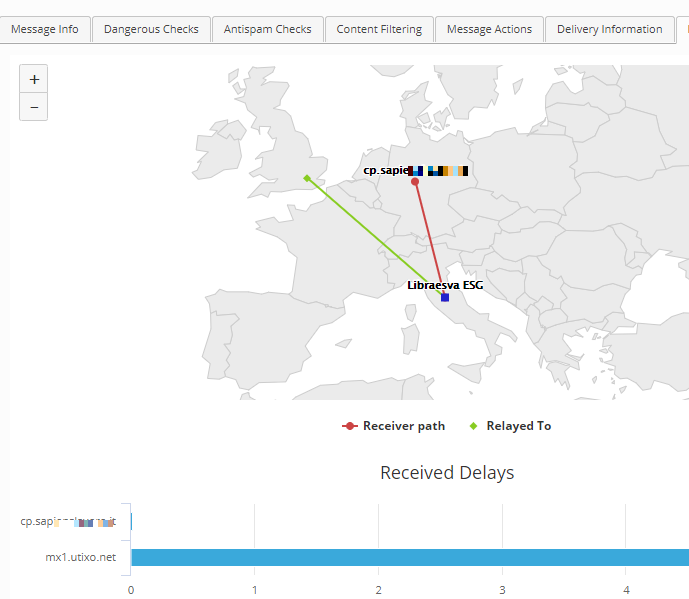 The administration console allows users to graphically track emails for maximum security.
Buy now online at our shop
FAQ - Frequently Asked Questions
This service uses servers located in the EU and overcomes concerns about GDPR compliance following the European Union's abolition of the Privacy Act.