Professional wordpress hosting
Give your site a high performance and high security server, we protect your data in compliance with the GDPR
Not just a simple hosting but a real Rapid Website Development and management environment (Rapid Website Development)
Dedicated WordPress hosting profiles that include specific tools to increase productivity and simplify management, plus you can secure your site with a single click.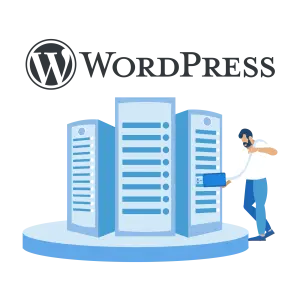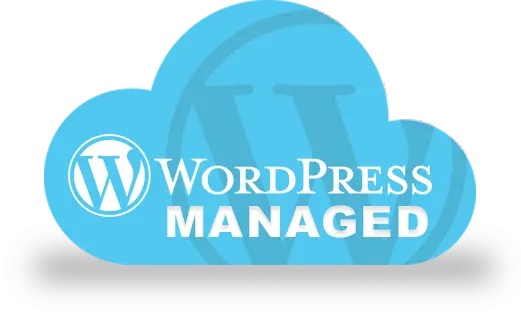 Complete WordPress management includes:
Unavailable site can create economic losses, image losses, and search engine penalties, but Utixo allows you to monitor availability and be alerted in case of problems. It also sends you a weekly availability report and measures response times. Activate the service as an option to your hosting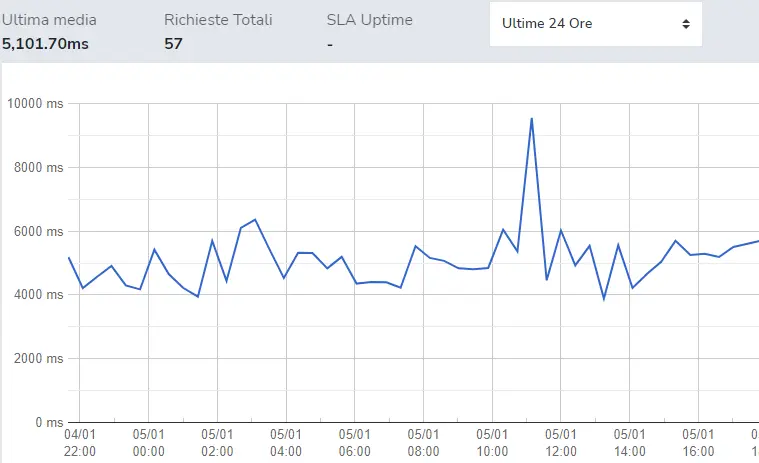 Buy now online at our shop
Do you want to have information about this product? Fill out the form and you will be contacted as soon as possible!