With Google Workspace, collaborating has never been easier: it brings together all the best tools that make your business easier
Discover all the prices on our shop
Google Workspace not only connects you with anyone, it keeps your relationships strong. Distance is an opportunity for limitless collaboration.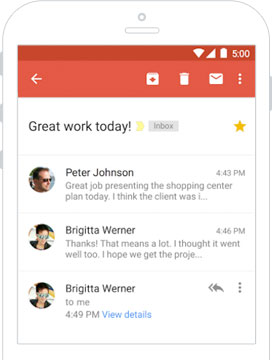 Gmail mail @yourdomain.com
Use Gmail with your domain name. Get 30GB of space, ad-free boxes, easy migration tools and unlimited groups.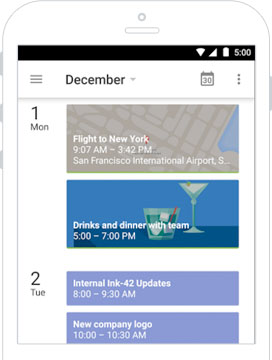 Schedule meetings in a flash
Google Calendar automatically suggests the most suitable meeting times and rooms for your team. It also syncs with Gmail, Drive and Meet.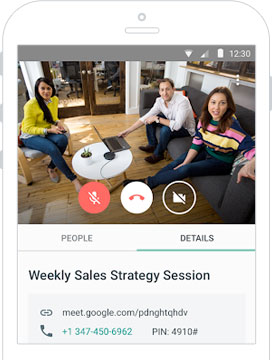 make videocalls anywhere
With Google Meet, without having to install plug-ins, you can invite anyone, participate from anywhere, and share screens even without an account.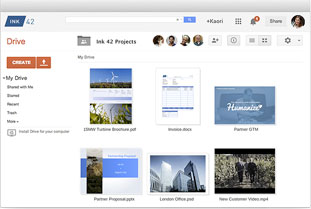 Save and share files outside the cloud
Save your files securely with Google Drive and access them from anywhere. Easily share with the team and control who can access your content.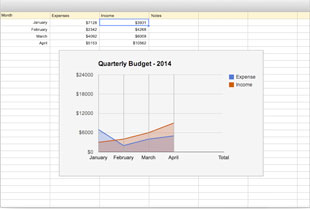 Smart data at your fingertips
With the new Google Sheets you extract information from your data without complex formulas. It simply formulates a question and leaves the processing of the answer to Google's artificial intelligence.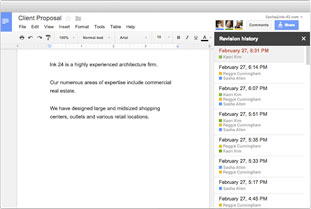 Manage and edit your documents
Google Docs allows you to edit documents from different devices. You can also comment, chat and share changes in real-time.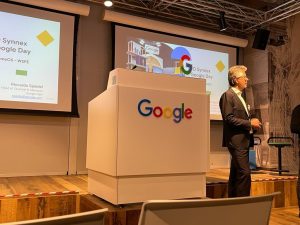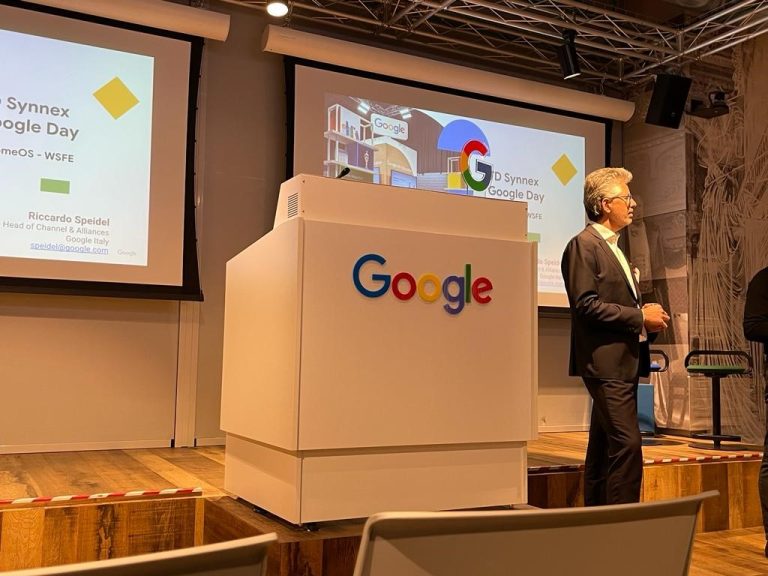 The importance of buying Google Workspace from the partner
Purchasing Google services from an authorized partner can offer numerous benefits for businesses of all sizes and industries. Here are the top reasons why you should consider buying from a Google partnership:
Specialized support
Consulting
Saving time and money
Customized services
Greater flexibility
Updates and new features
For more information read our article.
Buy now online at our shop
Do you want to have information about this product? Fill out the form and you will be contacted as soon as possible!
FAQ - Frequently Asked Questions