PROFESSIONAL HIGH-SPEED HOSTING
Give your site a high-performance, high-security server, protect your data in compliance with GDPR
Not a simple hosting but a real fast development and website management environment (Rapid Website Development)
Reliable and secure hosting for your projects
The key points of our offer: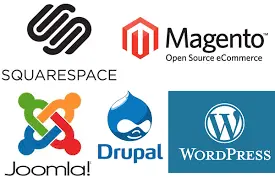 Backup is externally important for any web agency, Utixo is the only provider to have daily and even monthly backups with ultra-fast restore.
We verify that the website always responds on time through a monitoring system(down detector) that simulates the access of a real user and measures the response of the website.
For maximum protection all sites are checked periodically for threats, a status report is visible in its own control panel.
Dedicated WordPress hosting profiles that include specific tools to increase productivity and simplify management, plus you can secure your site with a single click.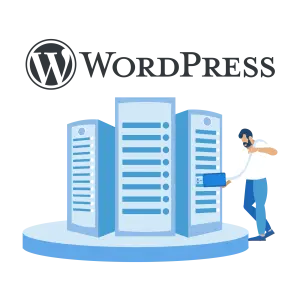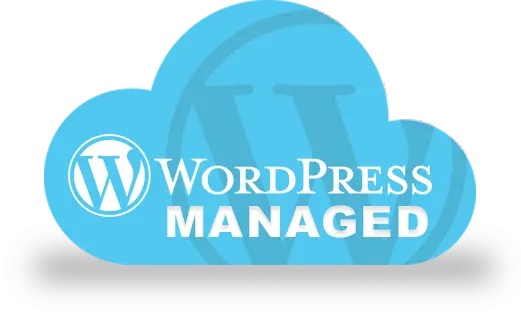 Complete WordPress management includes:
Unavailable site can create economic losses, image losses and penalties from search engines, Utixo allows you to monitor availability and be notified in case of problems. It also sends you a weekly availability report and measures response times. Activate the service as an option to your hosting.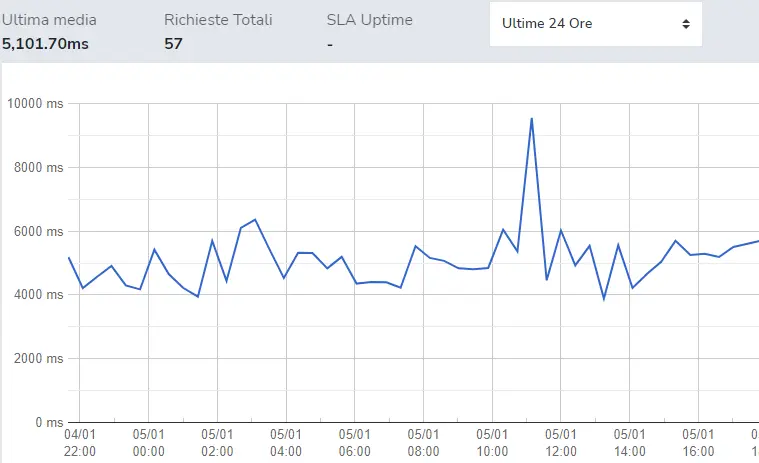 Safeguard your business from sudden data loss
Back up is a critical component of hosting service, especially for web agencies and web developers. Utixo uses an infrastructure for backup that does not use users' bandwidth and does not use server storage but remote storage as it should be. You won't need any other backups besides our already fully automatic and secure one.
There are now numerous cases of online scams, and the most egregious cases even end up in the newspapers, and many of these scams use e-mail. If you need to work quietly eliminating spam, viruses and threats then the solution and additional protection service Utixo based on Libraesva ESG technology.

Buy now online at our shop
Buy now online at our shop
Do you want to have information about this product? Fill out the form and you will be contacted as soon as possible!
FAQ - Frequently Asked Questions
Utixo can take care of the transfer guaranteeing migration without any data loss, we have tools for automatic transfer of sites, even in large numbers and especially working mainly with companies we guarantee migration without down time. For complex transfers, we have the migration team available to handle both sites and mail.