VPS and IaaS (Infrastructure as a Service)
IaaS provides hardware, software and network infrastructure resources in a simple and immediate way, this means that we can design for you the best network architecture that can include servers, LANs, firewalls, traffic balancers and connect all this to your network. business through our Hybrid Cloud solution.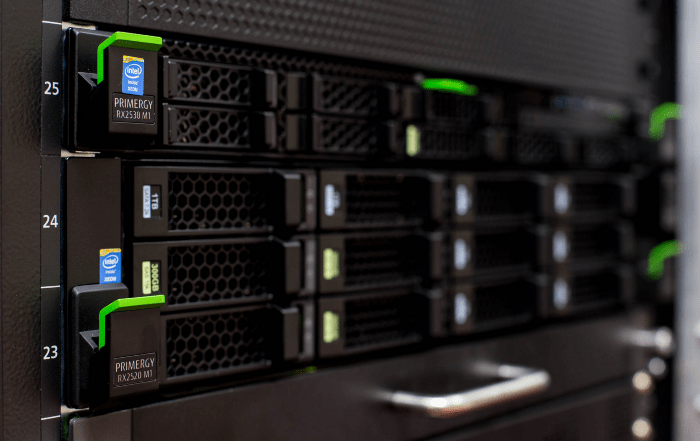 Infrastructure as a Service (IaaS) is a form of cloud computing that provides virtualized computing resources over the Internet.
In the IaaS model, cloud providers host the infrastructure components that traditionally reside in an on-premise data center, including servers, storage and network hardware, as well as the virtualization layer, allowing users to scale quickly to meet demand.
Infrastructure as a service designed to scale
Our VPS are configured to offer maximum security, therefore include a "security hardening" based on our decades of experience in server management, we periodically update our profiles based on the latest vulnerabilities discovered.
In many cases, the proper functioning of the servers is essential for the company, so we offer a monitoring service that warns in real time of any anomaly and warns in advance of any problems that may occur, therefore a proactive approach.
Customers have a dedicated account manager who follows you for any technical or commercial problem, who knows your needs and your way of working, this avoids wasting time with help desk calls and effectively addresses your needs.
Windows remote desktop servers and systems
We offer our customers preconfigured servers for the use of Windows Remote Desktop optimized in performance and security complete with Microsoft SPLA licensing. It is also possible to connect the Cloud servers to your local network through a VPN provided by us and a real-time performance monitoring that can be consulted via the Web. Consult us for a quote and a project.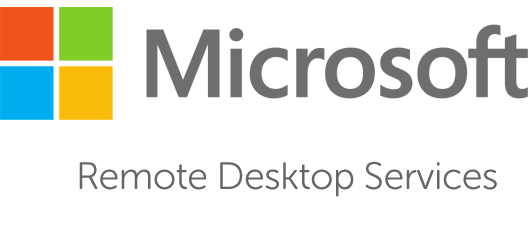 Migration of your infrastructure to the cloud
Migrating your systems is not a problem, we have highly specialized technical staff who will plan the migration to the cloud without creating any disruption, we will give you the ready-to-use turnkey solution.
Utixo Hybrid Cloud Solutions
Extend the company network with our Hybrid Cloud solution, in this way your Utixo Cloud servers and your entire infrastructure will be visible exactly as if they were connected to the local network in maximum security so no printing problems or access to the management system.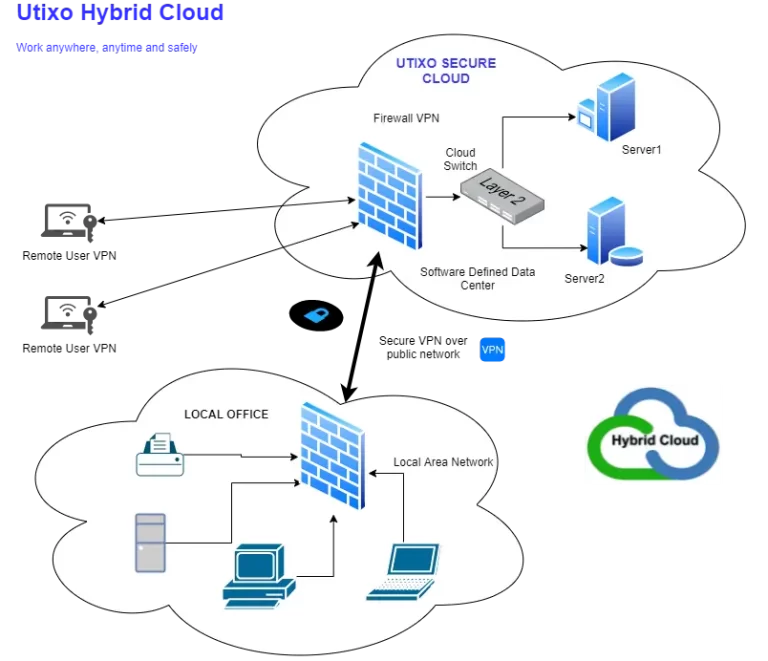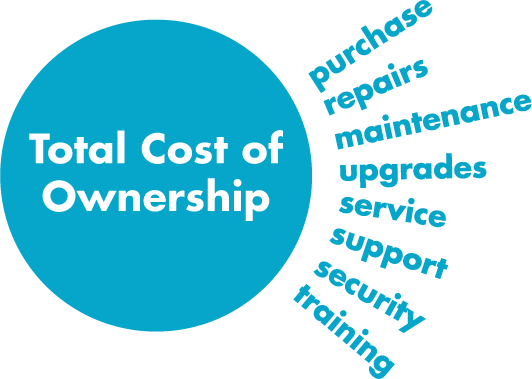 Reduce the total cost of ownership (TCO) of the IT infrastructure
With our Cloud Server and IaaS solutions we can lower the total cost of maintenance (TCO) of your IT infrastructure and at the same time increase efficiency, productivity and data availability.
We help companies to transition to the Cloud Computing model in a gradual and painless way also through hybrid cloud solutions.
What is included in the full management service
IaaS Full management means that we take over the total management of the infrastructure from design to implementation to monitoring and assistance.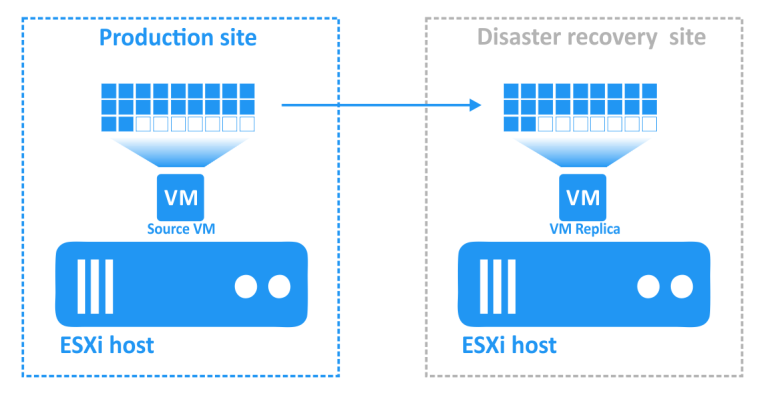 If your server is Mission Critical and needs business continuity service we can replicate your server to a remote data center for maximum security.
Build your cloud infrastructure with us. Whether you need a single server or an entire cloud infrastructure, contact us, we will make you the best project.