The best and safest certified also with installation service, safety is our job
Give your customers security and protect your infrastructure
Give value to your site or web application by installing an SSL certificate. The certificate guarantees the right privacy to your users: with an SSL certificate the confidential data transferred are encrypted to make them inaccessible to unauthorized third parties. With most EV (extended validation) certificates, your visitors will see in their browser the address bar in green (green bar) showing the identity of your company. Visitors feel reassured by their identity and this helps build their trust in your site or your online services.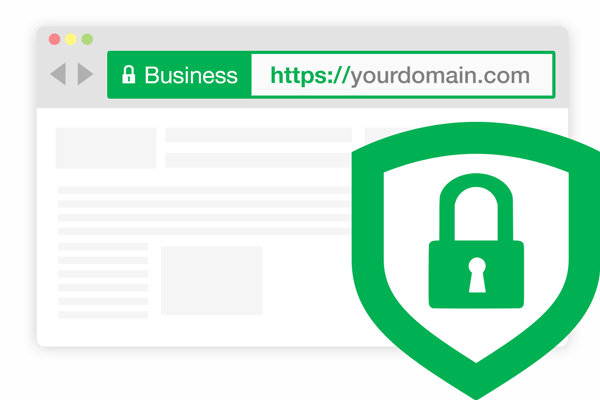 The best and safest certificates
Sectigo is perhaps the most respected SSL certificate provider in the world, offering website owners the highest class of security and reliability at affordable prices. Our partnership with Sectigo allows us to offer great quality and competitive prices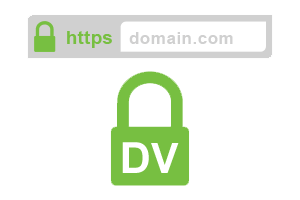 Domain validation
The entry level SSL certificate with guarantee in case of compromise. DV certificates are a good compromise between price and security, the CA verifies that the applicant is the owner of the domain Recommended for: blogs and personal websites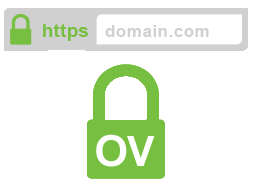 Organization validation
The SSL certificate for e-commerce and companies, ideal for guaranteeing users secure transactions. This type of certificate is issued after a careful analysis of the applicant company in order to verify its reliability. Recommended for: small ecommerce and corporate sites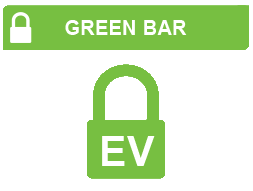 Extended validation
The Extended Validation Certificate displays a green bar containing the name of the applicant company, will provide its visitors with the maximum guarantee on the identity of the site and on the reliability of the company Recommended for: ecommerce and applications
Consulting / Installation
SSL certificates are part of the security infrastructure of your systems, we can recommend the best certificate and provide for the configuration and installation on any system.
Completely automated purchase, renewal and management process, you can also independently manage your certificates from the control panel.
We can monitor the correct response of your certificates and deadlines through automatic tools, in the event of an anomaly we intervene and resolve.
You want to be sure that the certificate is suitable for your situation, here you have the possibility to generate it for free and install it for once and to appreciate the fully automatic management system.
Buy now online at our shop
Do you want to have information about this product? Fill out the form and you will be contacted as soon as possible!
FAQ - Frequently Asked Questions