Cloud service for corporate email protection and data loss prevention based on Libraesva technology.
Easily defend against sophisticated and persistent malware and phishing attacks before they reach your network. Stop cybercriminals from stealing sensitive data, capturing funds, crippling your systems and even extorting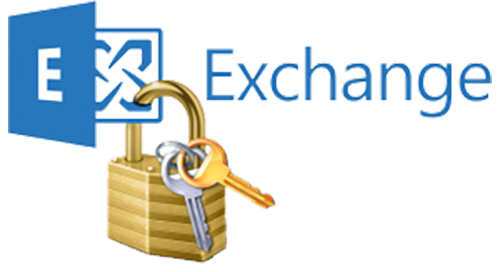 Protection for Microsoft Exchange and Google Workspace
Add an extra layer of protection to MS 365 and Workspace against spam, phishing and malware. It also integrates seamlessly with the Exchange on-premise solution and protects both receiving and sending.
DLP: Data Loss Prevention
Utixo's email security suite also has DLP functionality that allows administrators to control what data can be transferred by users. Avoiding the loss of corporate data is also important for several certifications starting with the GDPR.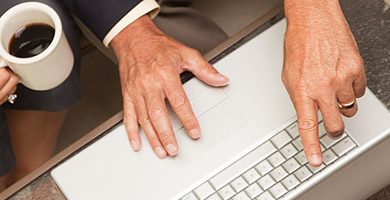 FOR SHARED HOSTING
Email security solution for shared hosting both at Utixo and third parties.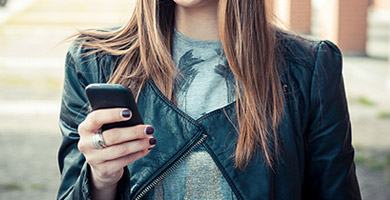 FOR SMES AND LARGE COMPANIES
SMEs, large companies and public bodies with internal mail servers.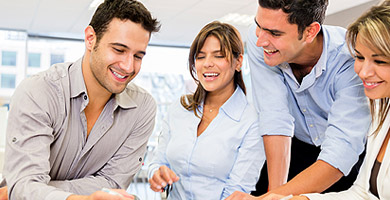 FOR RESELLER/ISP
Offer your customers the best protection system: security and privacy.
The benefits of the managed cloud service
Quickly and IMMEDIATELY protect any type of e-mail environment without any installation. The system benefits from many years of specific optimization for different countries (eg Italy). Furthermore, if you have any doubts, you can consult our security experts.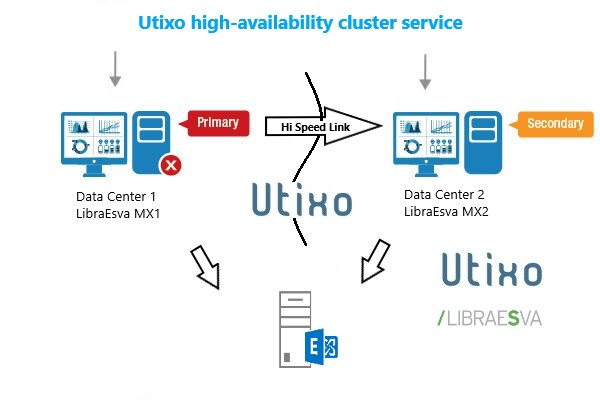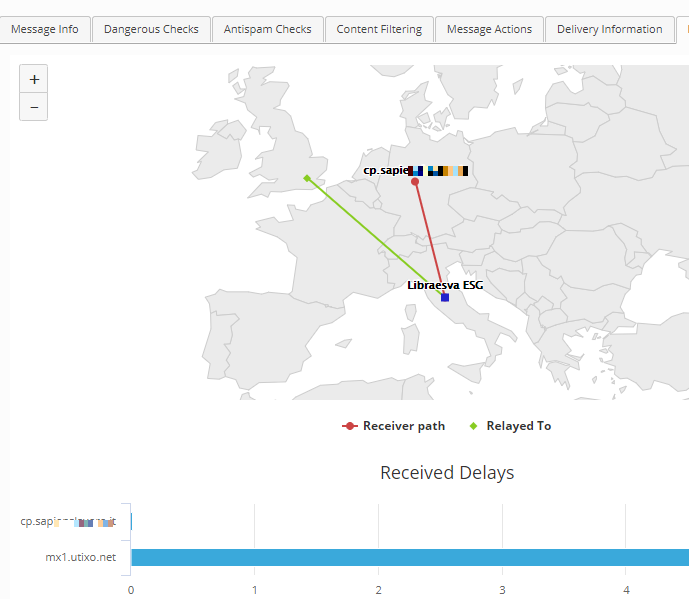 The administration console allows users to track emails even graphically for maximum security.
Do you have doubts about received emails? Don't risk it, call us!
Financial fraud via email is also growing steadily as a result of the increased use of online channels following the Covid pandemic. The growth is also evidenced by the reports relating to 2021 by the financial banking arbitrator and by the complaints received by the Bank of Italy.
Don't get caught unprepared.
The advantages of an email security cloud service
Protect your company with Utixo email security suite. Try the solution today for free for 30 days, no commitment
Buy now online at our shop
Addition resources (Datasheets, Videos, Whitepapers)
FAQ - Frequently Asked Questions