Complete mail system protection as an easy-to-configure, completely cloud-based "Software as a Service" solution, requiring no software installation and configuration on your servers or clients.
Easily defend against sophisticated and persistent malware and phishing attacks before they reach your network. Stop cybercriminals from stealing sensitive data, capturing funds, crippling your systems and even extorting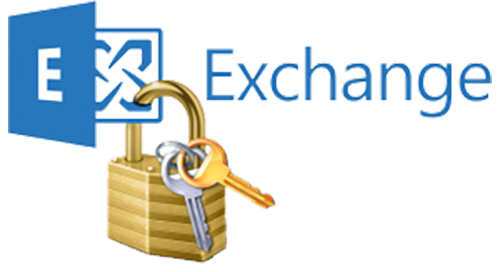 Protezione per Microsoft Exchange e Google Workspace
Aggiungi un ulteriore livello di protezione a MS 365 e Workspace contro spam, phishing e malware.  Si integra anche perfettamente con la soluzione on premise di Exchange e protegge sia la ricezione che l'invio.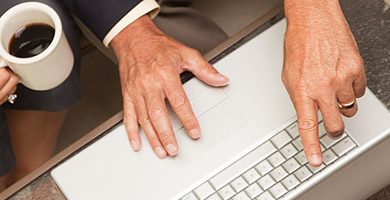 FOR SHARED HOSTING
Email security solution for shared hosting both at Utixo and third parties.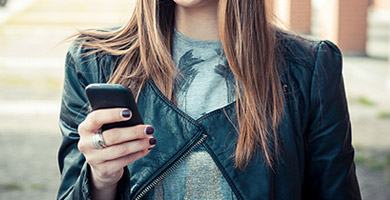 FOR SMES AND LARGE COMPANIES
SMEs, large companies and public bodies with internal mail servers.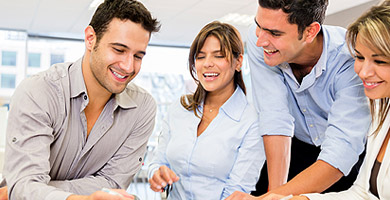 FOR RESELLER/ISP
Offer your customers the best protection system: security and privacy.
Servizio cloud in alta affidabilità
Il servizio è erogato nella sua configurazione più sicura e performante applicando tutte le best practice per ottenere il migliore risultato, si parla perciò di cluster geografico distribuito su più data-center e di monitoraggio real-time della piattaforma. Voi non avete altro a cui pensare, gestiamo tutto noi.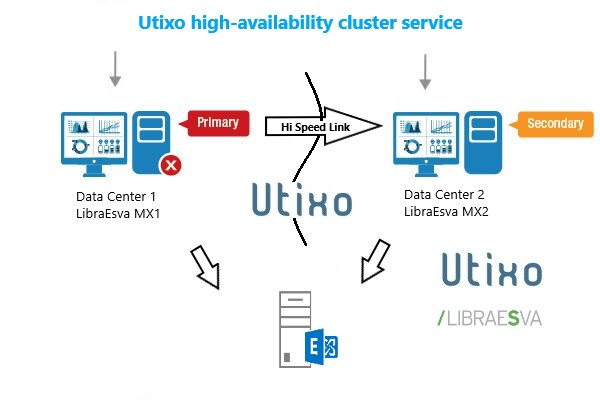 Addition resources (Datasheets, Videos, Whitepapers)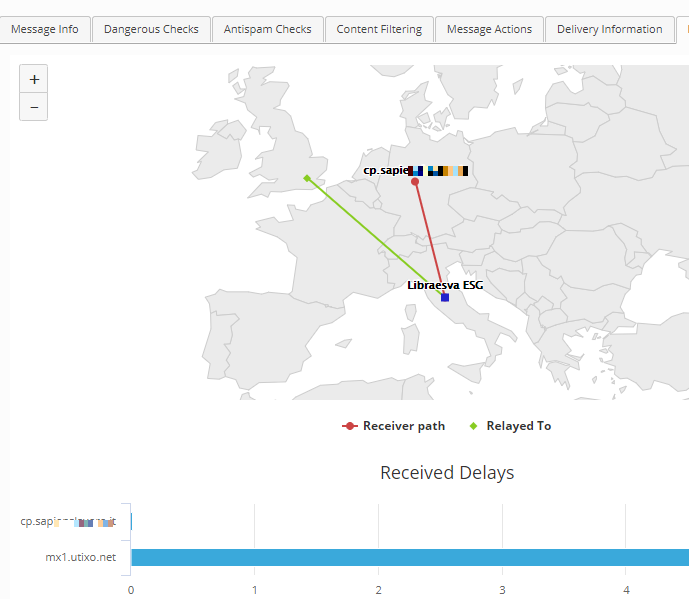 Tracciamento delle vostre email
La console di amministrazione consente agli utenti il tracciamento anche grafico delle email per la massima sicurezza.
Our as-a-service solution advantages
Protect your company with Utixo email security suite. Try the solution today for free for 30 days, no commitment
Buy now online at our shop
FAQ - Frequently Asked Questions