REGISTER OR TRANSFER YOUR DOMAIN
Over 500 available extensions and maximum security on management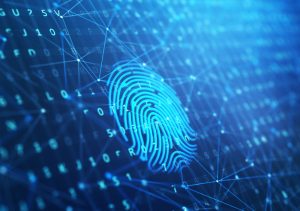 It's not just a domain name it's YOUR digital identity
While in years past it was not very relevant, today the domain is for all intents and purposes a major business asset. It can have great economic value, in fact, domain names are sold out and the most common ones are sold at very high prices.
Internet presence is critical to your business.
Utixo assists companies in managing their domain name portfolio
Domain name management is becoming increasingly important; it is an asset that can have high value. It is essential to rely on a reliable partner who enables management through innovative tools and can support not only the technical part but also the legal part.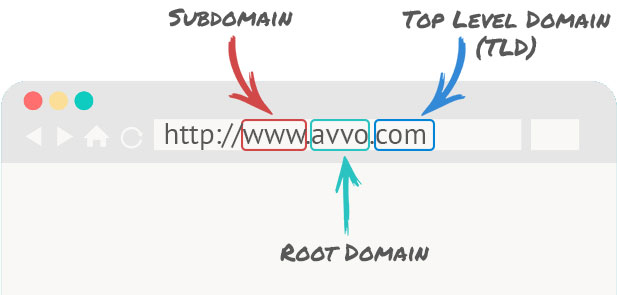 Registering a domain with Utixo is a quick and easy process that allows you to have a unique and personalized web address for your website. Before registering a domain, it is important to choose a name that is easily recognizable and memorized by users, avoiding using special characters or overly complicated numbers.
A domain needs a TLD extension in order to be registered and therefore displayed, Utixo manages over 600 TLDs to choose from, each TLD has its own registration rules and price. In addition, it is important to choose a domain extension that suits your needs, such as .com, .it, .net, .org, and check the availability of the name you choose. Once chosen, you will be able to make payment for domain registration and configure DNS settings to associate the domain name with a website or other online services.
Improve the quality of service with Utixo! To transfer a domain, you must verify that the domain name is eligible for transfer and that it is not in dispute or suspended status. Also, it is important to obtain the authorization code from the old registrar and follow the instructions to authorize the transfer.
Once the transfer process is complete, Utixo will take care of managing your domain and DNS settings. The transfer of a domain can take several days to complete due to the propagation time of DNS changes. Transferring a domain, site and mail without having disruptions requires technical knowledge and specific tools that Utixo has, we recommend that you delegate the task of transferring services to us professionally quickly and accurately at no cost.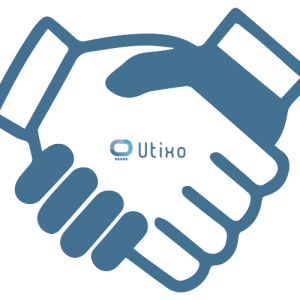 Internet domain reseller program
Our reseller program is designed for all those who work in the field of the Internet, more specifically it is aimed at companies, agencies, webmasters and developers.
Do you want to have information about this product? Fill out the form and you will be contacted as soon as possible!