smtp: simple mail trasnport protocol
SMTP is a professional email service focused on quality and reputation to ensure email delivery to recipients
The perfect mail replay solution for all major mail servers such as Exchange, HMail, Zimbra, Kerio and others
Features of SMTP service for sending e-mail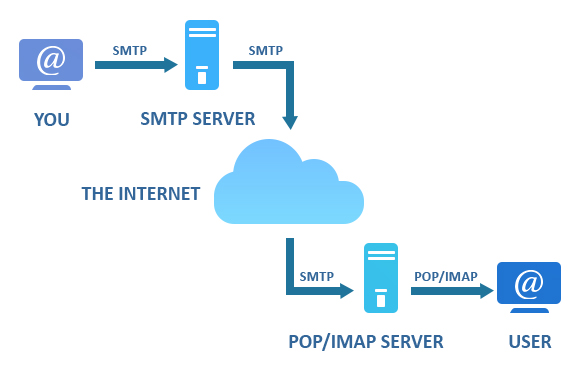 SMTP relay for mail server
There are many good reasons to use an external SMTP service for your own services, there are many rules to comply with to have a quality service and needs continuous monitoring, rely on us to send emails for your mail servers as well (Exchange, HMail, Kerio or other).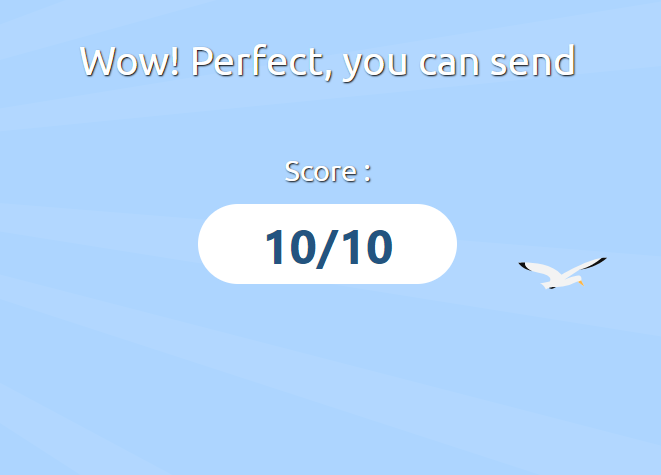 Your emails always in the recipient's inbox
Thanks to our service and perfect configuration we get the maximum deliverability result i.e. ability to deliver the emails to the recipients, you can perform the quality measurement test yourself.
Send email from any application, printers, scanners, management, and any device that asks for a backing smtp server (smtp relay). In a few minutes you receive the configuration data and start shipping with high quality.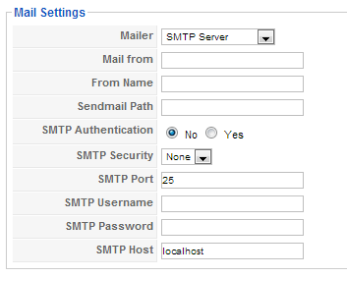 Buy now online at our shop
Do you want to have information about this product? Fill out the form and you will be contacted as soon as possible!
FAQ - Frequently Asked Questions
It is important to correctly configure the various parameters to achieve the best sending quality (email deliverability), our technical service is available to guide you to the best configuration and perform all tests, only in this way we can guarantee the delivery of your emails, before you start sending emails open a ticket to ask us for the correct configuration of parameters specific to your needs.
Yes, if configured correctly the sending problems are drastically reduced, if you have any doubts about your configuration consult our professional services.
The SMART SMTP service is more focused on quality than quantity, if you intend to carry out marketing campaigns with very high numbers we have another specific product that is certainly better suited for the purpose, you can find it here.