Storage Share a platform for file sharing, collaboration and communication for work teams.
Condividere gestire files su più dispositivi non è mai stato così facile
Storage Share basato su software NextCloud è il approccio al file sharing aziendale, con Storage Share gli utenti hanno una singola interfaccia attraverso la quale possono accedere, sincronizzare e condividere file su ogni tipo di device, in qualsiasi momento e ovunque si trovino. I tuoi file saranno presenti e aggiornati su tutti i tuoi dispositivi.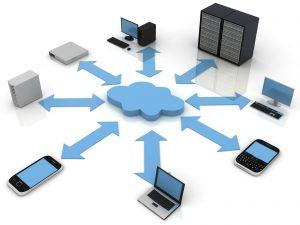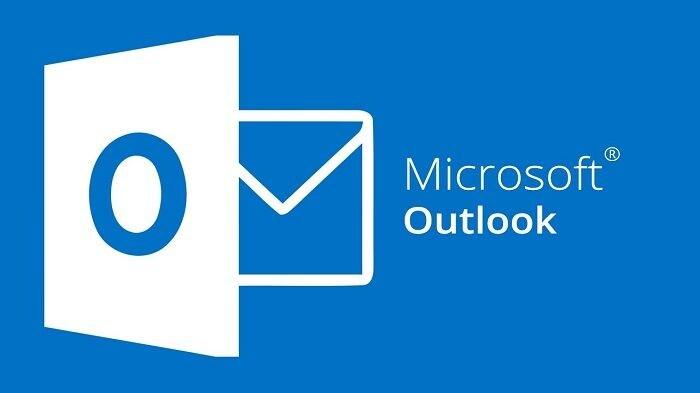 Funzionalità specifiche per aumentare la produttività dei gruppi di lavoro come il sistema di addon per aggiunta integrazioni terze parti come Microsoft Outlook, Collabora Online, OnlyOffice, Kaspersky e molte altre. Consulta il catalogo su https://apps.nextcloud.com/
Particolarmente utile l'integrazione con Outlook per la condivisione di file di grandi dimensioni, non è più necessario usare strumenti di terze parti.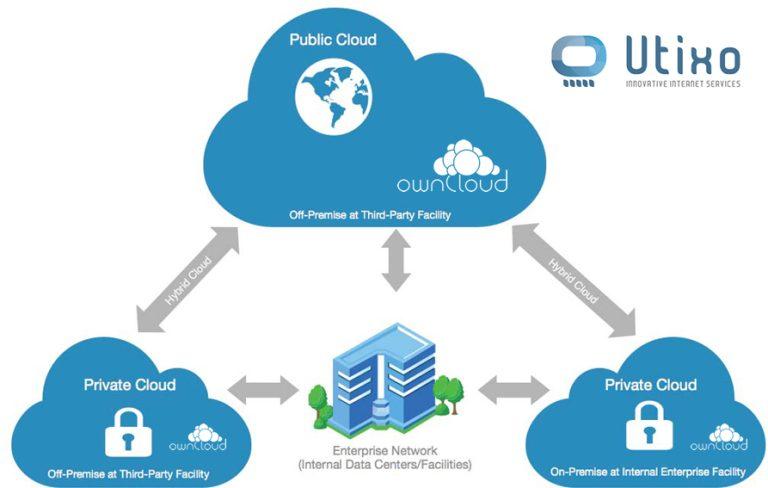 Se preferite gestire i vostri dati all'interno della vostra azienda in una soluzione on-premises, possiamo fornire una soluzione pronta all'uso con virtual appliance e full management.
Se sei un rivenditore e vuoi gestire i tuoi clienti è possibile avere una soluzione white-label personalizzata.
Controllo di versione e backup
Cloud Share supporta un semplice sistema di controllo della versione dei file, un backup automatico dei tuoi files. Il controllo della versione crea copie di backup dei file a cui è possibile accedere facendo clic sui tre punti accanto al file, in Dettagli , nella scheda Versioni . Questa scheda contiene la cronologia del file in cui è possibile ripristinare un file a qualsiasi versione precedente.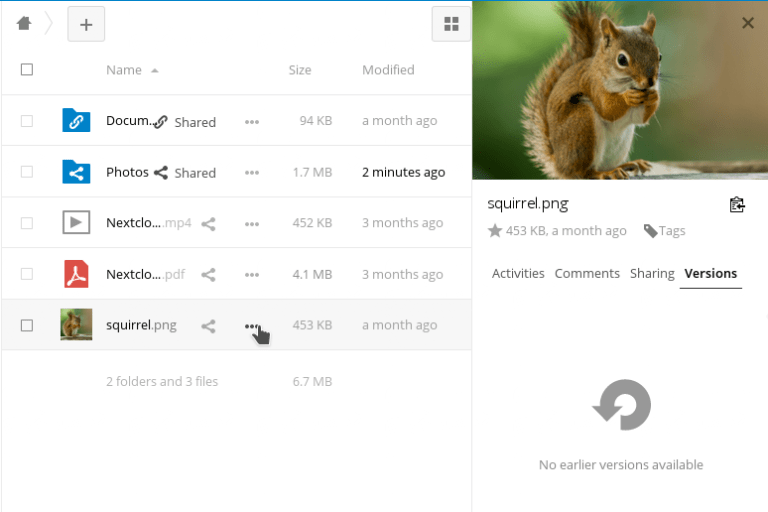 The service is based on the Nextcloud open source product, storage share is the best alternative to well-known cloud solutions such as Dropbox, Google Drive or Microsoft OneDrive with numerous advantages such as full compliance with the European data protection law (GDPR).
Buy now online at our shop
FAQ - Frequently Asked Questions
We can install the server in the country chosen by the customer, if not specified by default the server will still be installed in a country of the European community
Yes, the sharing system can be accessed through an app, there is a version for iOS and Android. You can download the apps from the following links. Android: https://play.google.com/store/apps/details?id=com.nextcloud.client iOS: https://itunes.apple.com/app/nextcloud/id1125420102?mt=8
Our system allows the sharing of files and folders even with external users eliminating the need to send large files via email, in fact instead of sending the file you can share the file by sending a link securely.