A platform for file sharing, collaboration and communication for work teams
Sharing and managing files on multiple devices has never been easier
Storage Share Utixo's NextCloud software-based approach to enterprise file sharing, with Storage Share users have a single interface through which they can access, synchronize, and share files on any type of device, anytime, anywhere. Your files will be present and updated on all your devices.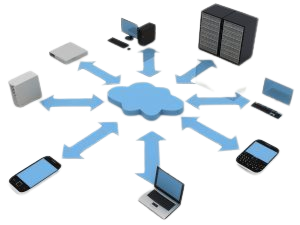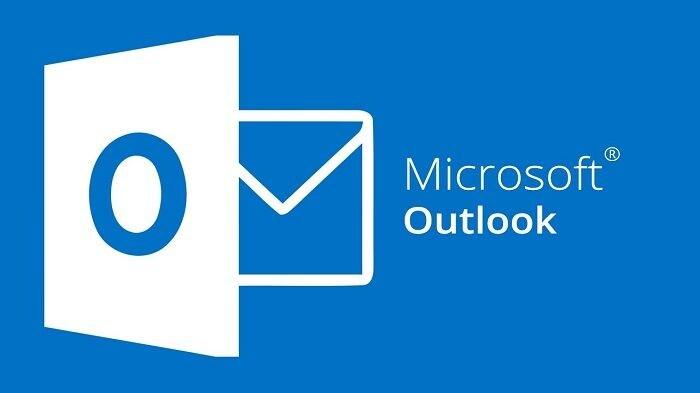 Specific features to increase the productivity of work groups, collaborate efficiently in your team and also with external customers and suppliers, SIMPLIFY YOUR WORK and make it safer. In addition, there are numerous integrations such as Microsoft Outlook, Collabora Online, OnlyOffice and many more. Consult the catalog on https://apps.nextcloud.com/
Particularly useful is the integration with Outlook for sharing large files; it is no longer necessary to use third-party tools.
If you prefer to manage your data within your company in an on-premises solution, we can provide a ready-to-use solution with virtual appliance and full management.
If you are a reseller and want to manage your customers it is possible to have a customized white-label solution.
Version control and backup
Storage Share Utixo supports a simple file version control system, an automatic backup of your files. Version control creates backup copies of files that can be accessed by clicking the three dots next to the file, under Details, on the Versions tab. This tab contains the file history where you can restore a file to any previous version.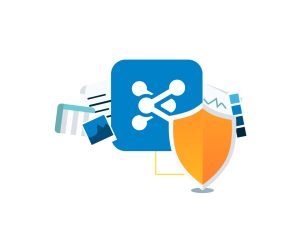 100% compliant privacy and GDPR
Stay in control of your data, which we store in our European data centers and compliant with the GDPR. Storage Share includes an SSL certificate and does NOT transfer data outside the EU.
Buy now online at our shop
Do you want to have information about this product? Fill out the form and you will be contacted as soon as possible!
FAQ - Frequently Asked Questions
We can install the server in the country chosen by the customer, if not specified by default the server will still be installed in a country of the European community
Yes, the sharing system can be accessed through an app, there is a version for iOS and Android.
You can download the apps from the following links.
Android: https://play.google.com/store/apps/details?id=com.nextcloud.client
iOS: https://itunes.apple.com/app/nextcloud/id1125420102?mt=8
Our system allows the sharing of files and folders even with external users eliminating the need to send large files via email, in fact instead of sending the file you can share the file by sending a link securely.