HIGH SPEED WINDOWS HOSTING
For your development with ASP.NET, ASP, .Net Core and SQL technologies
Backup is externally important for any web agency, Utixo is the only provider to have daily and even monthly backups with ultra-fast restore.
We verify that the site always responds on schedule through a monitoring server that simulates the access of a real user and measures the response of the server.
For maximum protection all sites are checked periodically for threats, a status report is visible in its own control panel.
Unavailable site can create economic losses, image losses and penalties from search engines, Utixo allows you to monitor availability and be notified in case of problems. It also sends you a weekly availability report and measures response times. Activate the service as an option to your hosting.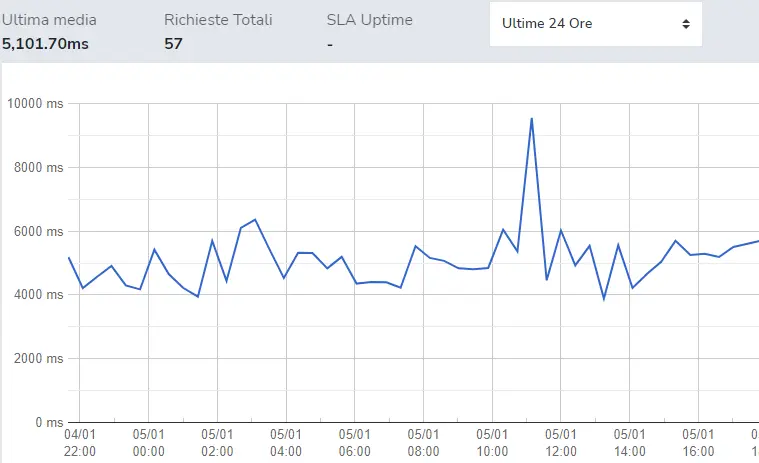 Buy now online at our shop
Do you want to have information about this product? Fill out the form and you will be contacted as soon as possible!
FAQ - Frequently Asked Questions
The Down Detector is an exclusive Utixo service that checks that your website is operational and responds quickly to requests, in case of anomalies the problem is immediately notified.
Yes, in the Hosting price it is included in the cost of the domain for the most common extensions.