Professional, high-speed Windows hosting
Give your site a high performance and high security server, we protect your data in compliance with the GDPR
Discover all the prices on our shop
Windows hosting plans are particularly suitable for applications and websites that require functionality and compatibility with specific technologies offered by Microsoft. If you are in the business of creating professional websites or applications specific to the Microsoft ecosystem, Windows hosting is the right professional choice for you!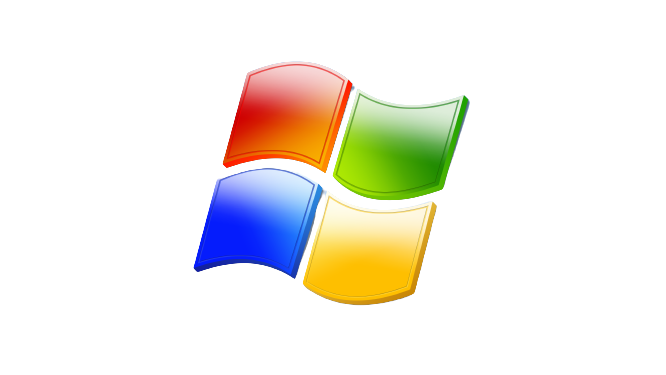 If you plan to develop with ASP.NET, ASP, .Net Core and SQL technologies, Windows hosting is the best option
Our Windows hosting includes:
Backup is extremely important for any web agency. Utixo is the only provider to have daily and monthly backups with ultra-fast restore.
We verify that the site always responds on time. In fact, through a monitoring server we can simulate the access of a real user and measure the response of the server.
For maximum protection, all sites are checked periodically for threats. In addition, a health status report is visible in one's control panel.
Unavailable site can create economic losses, image losses and search engine penalties. Therefore, by choosing to also purchase the Website Downdetector service, you can monitor availability and be notified in case of problems. In addition, the server sends you a weekly report on availability and response times. Activate the service as an option to your professional Windows hosting.
Buy now online at our shop
Do you want to have information about this product? Fill out the form and you will be contacted as soon as possible!
FAQ - Frequently Asked Questions
The Downdetector is an exclusive Utixo service that checks that your website is operational and responds quickly to requests. In case of anomalies, the problem is notified immediately.
Yes, the cost of the domain for the most common extensions is included in the price of Windows hosting. You can read this article to understand the importance of a domain name and get advice on how to choose it.