Microsoft 365, drastically increase your productivity
Microsoft 365, the productivity service that combines high-performance Office apps, cloud services, device managementand advanced security features to revolutionize and optimize the way you work
Discover all the prices on our shop
Are you a reseller or IT consultant? Partner with us!
Download FREE documentation to learn more about the true potential of Microsoft 365
Learn how Microsoft 365 can improve your company's efficiency!
Are you already using M365? With Utixo you get a better service and price!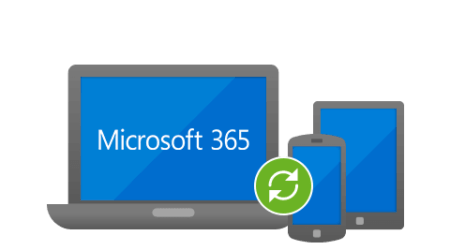 Your office always with you, wherever you go
With Microsoft 365 you have everything you need at your fingertips at all times. It integrates seamlessly with OneDrive, a service that provides secure cloud storage space. In addition, you can store all files and access online versions of Word, Excel, and PowerPoint. And it doesn't end there: this tool works on PC, Mac, tablet or smartphone.
Microsoft 365: not just mail, but entire IT system management
This suite has become an essential component for the efficient management of IT systems in many organizations around the world. In fact, the package offers a wide range of integrated solutions for collaboration, communication, security and data management. Because of its cloud-based nature, Microsoft 365 enables companies to more easily and flexibly manage their IT systems. Thus, it can ensure constant accessibility and increased productivity. That is why it can provide a safe and collaborative environment that improves the overall efficiency of the organization.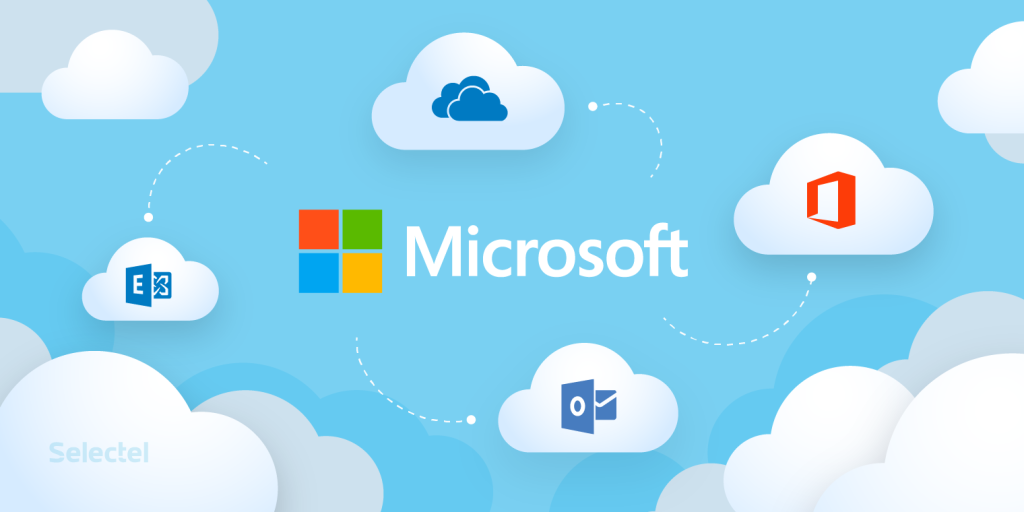 A suite of products: everything you need
Word: The word processing software that allows you to draft and format all your documents.
Excel: The ideal spreadsheet for calculations, graphing, data analysis and programming.
Power Point: The indispensable tool to create your professional presentations and make your speech more incisive.
Outlook: The most popular professional email client that facilitates access to emails, calendars and contacts.
Publisher: An intuitive tool for creating professional-quality visual media with a wide selection of templates.
OneDrive: Save, access, edit and share files and photos wherever you are.
Not sure which Microsoft 365 business plan to buy?
As a direct Microsoft CPS (Cloud Solution Provider) partner, Utixo provides Microsoft 365 business solutions by adding consulting, training, support, and integration with other cloud products used by the company. The choice of subscription depends on the specific needs of the organization and its users. Thus, you should carefully compare the available options to determine which plan best suits your needs. Learn useful tips from Utixo and choose from Business Apps, Basic, Standard or Premium.
| | Microsoft 365 Business Basic | Microsoft 365 Business Standard | Microsoft 365 Business Premium |
| --- | --- | --- | --- |
| Web & Mobile versions of apps (word, excel etc) | Yes | Yes | Yes |
| Email and calendar | Yes | Yes | Yes |
| File storage and sharing | Yes | Yes | Yes |
| Teamwork and communication | Yes | Yes | Yes |
| Security and compliance | Yes | Yes | Yes |
| Support and deployment | Yes | Yes | Yes |
| Tools to build & manage your business | Partially included | Yes | Yes |
| Desktop versions of apps (word, excel etc) | x | Yes | Yes |
| Advanced security | x | x | Yes |
| Device management | x | x | Yes |
Buy now online at our shop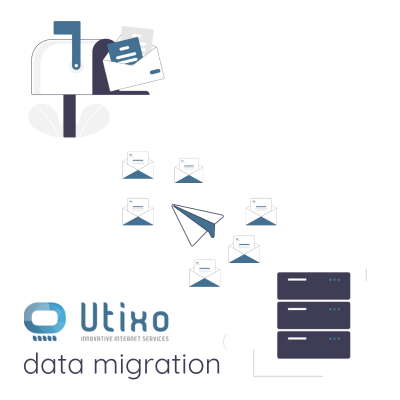 Migration Service to Microsoft 365
Don't know how to move emails, attachments, contacts, calendars and to-do-lists from one mail system to another without incurring data loss or service interruptions for users?
Utixo specializes in migration between different mail systems, in particular migrations to Microsoft 365 where we have created automatic and consolidated procedures that speed up the process and allow migration without stopping the mail service.
A unique technique allows us to use multiple mail systems at the same time allowing us to plan migrations more effectively.
FIND OUT THE DETAILS OF THE CORPORATE EMAIL MIGRATION SERVICE.
Total protection with email security suite Libraesva and Microsoft 365
Utixo provides the service with an additional layer of protection from cyber threats. In fact, our email security suite, based on Libraesva technology, is significantly better than the standard Microsoft defender product for Microsoft 365.
Read the comparative test of the two products provided by Gartner, the popular online platform for ratings and reviews of IT software and services:

Why buy Microsoft 365 from Utixo?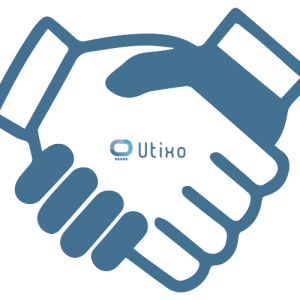 Utixo is a direct Microsoft reseller and partner. Buying from a partner is always the best choice because we can provide better support and better integrate Microsoft services into your IT environment. Also, from Utixo you have Italian invoice, greater administrative flexibility and more payment methods. Purchasing Microsoft services from an authorized partner can offer numerous benefits for businesses of all sizes and industries. Here are the main reasons why you should consider buying from Utixo:
No changes on the technical side.
Faster and more direct support.
Integration with other cloud services.
Flexibility on payments.

Italian invoice.

Client migration and management services.
Do you want to have information about this product? Fill out the form and you will be contacted as soon as possible!
FAQ - Frequently Asked Questions