MICROSOFT 365 FOR BUSINESS
Microsoft 365, the productivity service that combines high-performance Office apps, cloud services, device management, and advanced security features to revolutionize and optimize the way you work.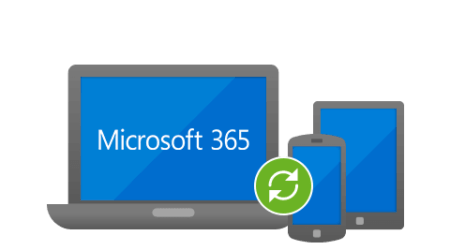 Your office always with you wherever you go.
Thanks to Microsoft 365, you have everything you need at your fingertips. It integrates seamlessly with OneDrive, a service that offers secure cloud storage. Store all files and access online versions of Word, Excel, and PowerPoint. And it doesn't end there: this tool works on PC, Mac, tablet or smartphone.
A suite of products: everything you need
Word: The word processing software that allows you to edit and format all your documents.
Excel: The ideal spreadsheet for calculations, graphing, data analysis and programming.
Power Point: The indispensable tool to create your professional presentations and make your speech more incisive.
Outlook: The most popular professional email client that facilitates access to emails, calendars and contacts.
Publisher: An intuitive tool that allows you to create professional-quality visual aids thanks to a wide choice of templates.
OneNote: The digital notepad that easily organizes your ideas, combining text, photos, videos and audio files.
OneDrive: Save, access, edit and share files and photos wherever you are.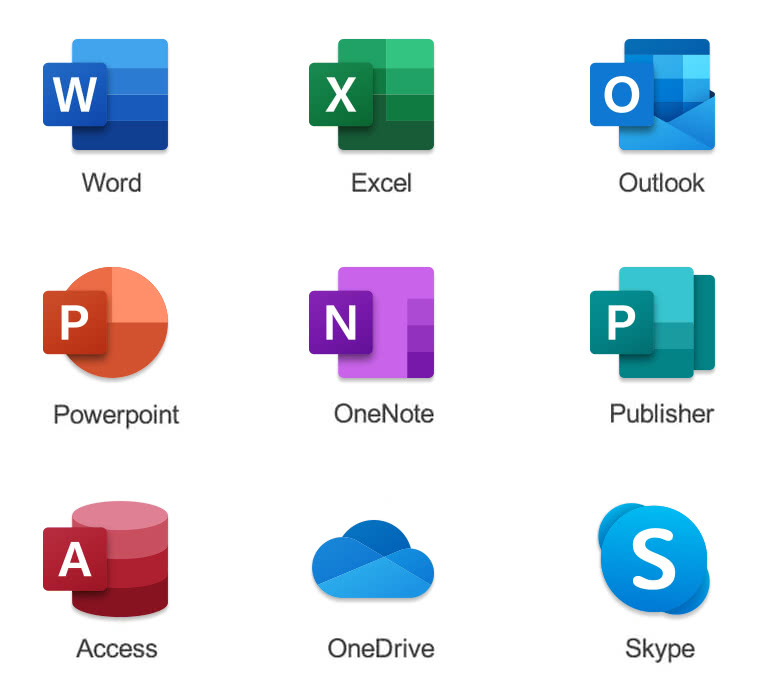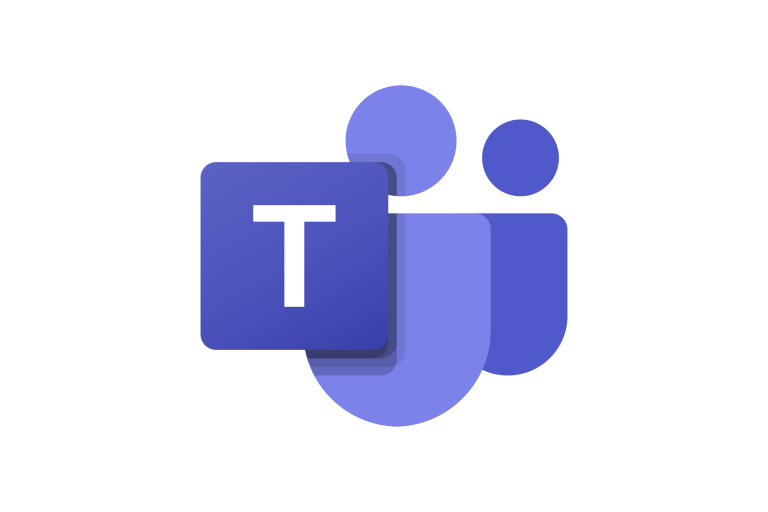 Includes online conferencing service and messaging Teams
With one-click screen sharing and HD video conferencing, it is easy to hold online meetings with audio and video. Share presence information, instant messages, and voice calls with Teams users.
Total protection with email security suite
We provide M365 with an extra layer of protection from cyber threats, our email security suite, much better than the standard Microsoft defender product for M365. Here is the comparative test of the two products:

| | Microsoft 365 Business Basic | Microsoft 365 Business Standard | Microsoft 365 Business Premium |
| --- | --- | --- | --- |
| Web & Mobile versions of apps (word, excel etc) | Yes | Yes | Yes |
| Email and calendar | Yes | Yes | Yes |
| File storage and sharing | Yes | Yes | Yes |
| Teamwork and communication | Yes | Yes | Yes |
| Security and compliance | Yes | Yes | Yes |
| Support and deployment | Yes | Yes | Yes |
| Tools to build & manage your business | Partially included | Yes | Yes |
| Desktop versions of apps (word, excel etc) | x | Yes | Yes |
| Advanced security | x | x | Yes |
| Device management | x | x | Yes |
Buy now online at our shop
Do you want to have information about this product? Fill out the form and you will be contacted as soon as possible!
FAQ - Frequently Asked Questions