We simplify and speed up your work
We provide you with all the tools to create your sites safely and quickly
Utixo is dedicated to providing resellers with the best cloud services: not only web hosting but also VPS, mail solutions, file sharing, backups, certificates, IaaS and more.
Our customers are in particular web agencies, marketing agencies, resellers and ICT consultants.
Join the team, become our partner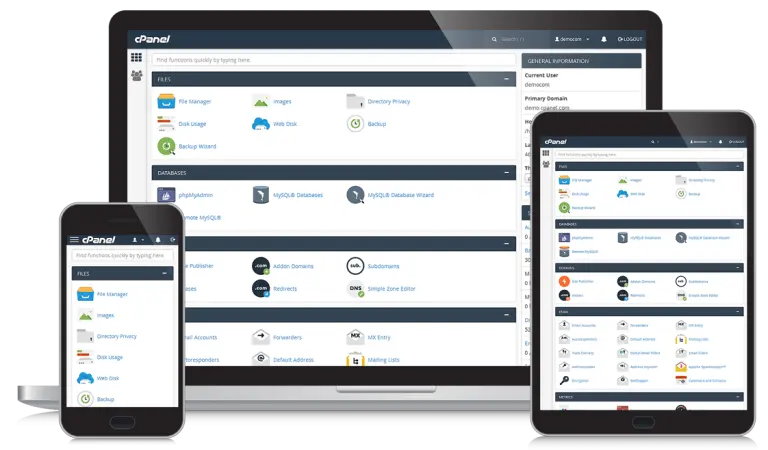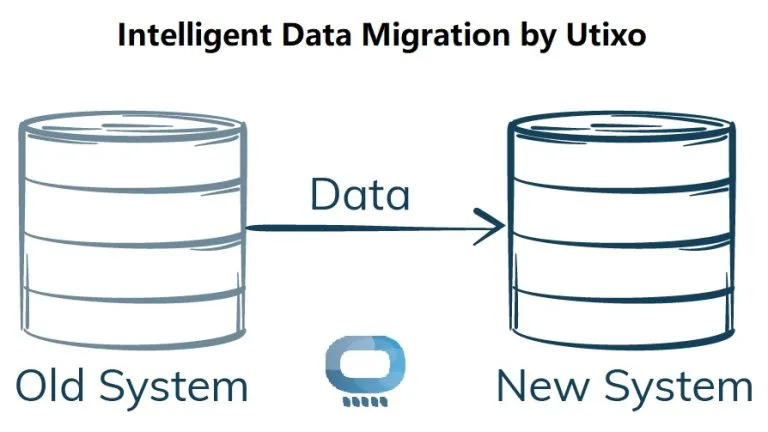 We take care of everything
Utixo has developed automatic tools for transferring sites, domains, and cloud services, in general, from other providers and platforms. We can, in fact, schedule the transfer automatically without any data loss and/or disruption.
Our services are designed to anticipate your needs and those of your clients. Therefore, we offer all the complementary services necessary to achieve the quality required by the most demanding companies. Examples of our professional services to configure everything according to your requirements may include: migrating from one service to another, redesigning the infrastructure, and more.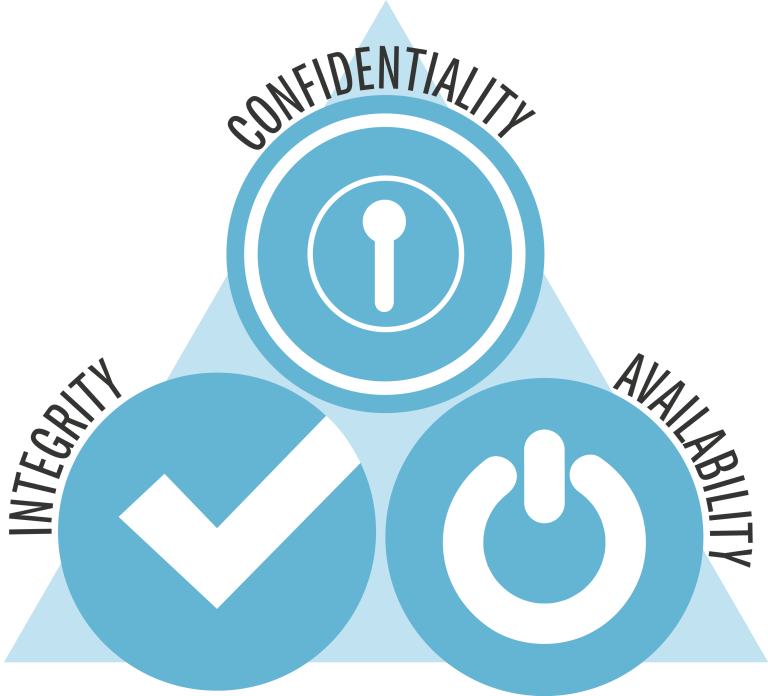 Our reseller hosting plans include
Buy now online at our shop
Do you want to have information about this product? Fill out the form and you will be contacted as soon as possible!