pulse, professional email marketing platform
Create professional newsletters, send marketing emails, manage subscriber lists, feed the contact database, track communication effectiveness, increase sales, all from a simple web interface
Cloud platform for professional e-mail marketing
Email Marketing can be an extremely efficient tool for reaching new customers. We offer several ways to take advantage of this simple and effective marketing tool, including our popular Email Campaign Service. Gain access to millions of potential new customers and plan your email campaign online quickly and easily, or let one of our experts do it for you.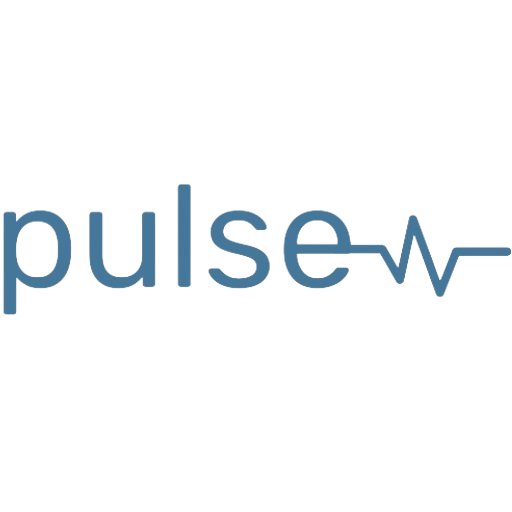 Perfect emails in minutes
Create beautiful emails online, quickly and effortlessly! Our editor uses the most sophisticated drag-and-drop technologies that enable the creation of elegantly designed emails that can be adapted to any device, both fixed and mobile. In addition, the template-based management system allows you to reuse the work done previously.
Email marketing has always worked
After 50 years from its creation, email is the most used and most efficient form of communication for maintaining commercial and professional relationships, an investment of sure return.


For Web Agencies and resellers
We came up with Pulse Email Marketing Platform to make our reseller and web agency clients happy: everything is very simple and functional, and we can even provide a customized interface with your logo. Furthermore, if you have your own applications we can help you integrate them through our API.
To achieve your goals and create a successful marketing campaign you must follow the quality strategy: excellent reputation of the sending server, attention to the content of the email and high quality of the recipient lists.
Pulse Email Marketing Platform provides all the tools to create the perfect send and ensure you get the results you expect.
Buy now online at our shop
Do you want to have information about this product? Fill out the form and you will be contacted as soon as possible!
FAQ - Frequently Asked Questions
Yes, we can integrate the platform with wordpress and prestashop.