PULSE, PROFESSIONAL EMAIL MARKETING PLATFORM
Create professional newsletters, send marketing emails, manage subscriber lists, feed the contact database, track the effectiveness of communication, increase sales, all from a simple web interface
Cloud platform for professional e-mail marketing
L'Email Marketing può essere uno strumento estremamente efficiente per arrivare a nuovi clienti. Offriamo diversi modi di usufruire di questo semplice ed efficace strumento di marketing, incluso il nostro popolare Email Campaign Service. Ottenete l'accesso a milioni di potenziali nuovi clienti e pianificate online la vostra campagna email in modo facile e veloce, oppure lasciate che uno dei nostri esperti se ne occupi per voi.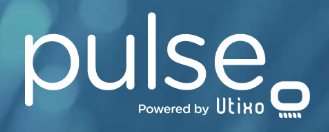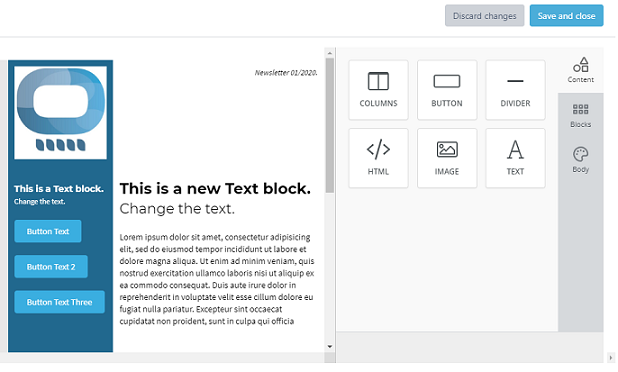 Email perfette in pochi minuti
Crea bellissime email online , velocemente e senza fatica ! Il nostro editor utilizza per più sofisticate tecnologie drag&drop che consentono la creazione di email dal design elegante e adattabile a qualsiasi dispositivo sia fisso che mobile. Inoltre il sistema di gestione basato su template consente di riutilizzare il lavoro fatto in precedenza.
Email marketing, funziona da sempre
Dopo 50 anni dalla sua creazione la email e la forma di comunicazione più usata e la più efficiente per intrattenere rapporti commerciali e professionali, un investimento di sicuro ritorno.


Per Web Agency e rivenditori
Abbiamo pensato questa piattaforma per fare felici i nostri rivenditori e i nostri clienti web agency, tutto è molto semplice e funzionale e possiamo anche fornire un'interfaccia personalizzata con il vostro Logo. Inoltre se avete dei vostri applicativi possiamo aiutarvi ad integrarli attraverso le nostre API.
To achieve your goals and create a successful marketing campaign you must follow the quality strategy: excellent reputation of the sending server, attention to the content of the email and high quality of the recipient lists.
Pulse provides all the tools to create the perfect delivery and guarantee the results you expect.
Visualizzazione perfetta su qualsiasi dispositivo
Pulse utilizza tecnologie responsive, una email responsive è una email che si vede bene su qualsiasi dispositivo che sia desktop, tablet o telefono. L'email si adatta in modo automatico alla risoluzione dello schermo permettendo agli utenti in accedere alle email in mobilità.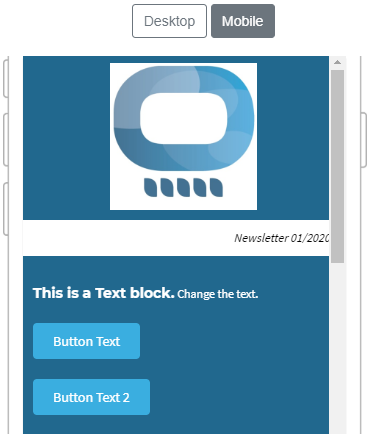 View statistical data on the progress of the campaign with immediate and easy to interpret graphs
Buy now online at our shop
FAQ - Frequently Asked Questions
Yes, we can integrate the platform with wordpress and prestashop.