Utixo strengthens partnership with Google!
Today we were guests at Google's elegant offices in Milan, a technology and business update meeting to strengthen our partnership. Right in the picture Mattia, Utixo account manager at the end of the day.
During the visit, we had the opportunity to participate in a series of workshops and presentations given by Google experts on various topics in particular: Workspace, ChormeOS, Chromebook, and the latest cloud computing technologies.
It was an intense and stimulating day. We thank Google for the invitation and discussion.
Utixo is a certified partner for Google Workspace and Cloud solutions.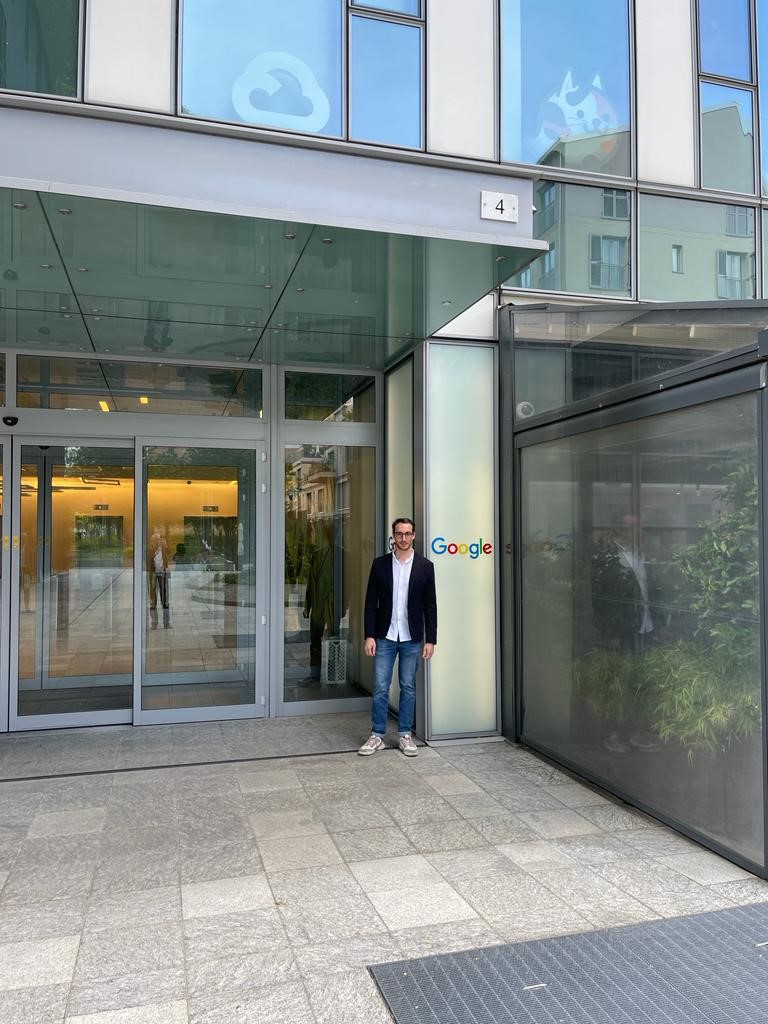 Why is it important to buy Google services from the partner?
Buying Google services such as Google Workspace, Google Ads and Google Cloud has become increasingly important for companies of all sizes and industries. However, many entrepreneurs question whether it is better to buy directly from Google or through an authorized partner.
In fact, there are numerous advantages to purchasing Google services from partners rather than from Google itself. In this article, we will look at the main reasons why you should consider buying from a Google partnership.
Here are the main reasons:
Specialized support:Google partnerships are specialized companies that offer technical support and personalized advice for all Google products and services. Thanks to their experience and constant training, they are able to solve any technical problems and provide solutions tailored to each client's specific needs. In addition, contact with the partner is much faster and more efficient than with Google.
Consulting: Solutions are often complex and need to be integrated with other propducts, the Google partner has a broader view of your needs and can better configure and integrate products. For example, Google Workspace requires that the domain DNS be configured correctly so that there are no quality and deliverability problems.
Save time and money: Purchasing Google services from an authorized partner can help save time and money. Partners offer customized solutions, avoiding the need to purchase unnecessary additional services. In addition, partners often offer prices that are competitive with those offered by Google itself.
Customized services: Google partnerships offer customized services that are tailored to each client's specific needs. They include implementing team collaboration tools, customizing the user interface, integrating third-party services, and more. These customized services help improve work efficiency and business productivity.
Greater flexibility: By purchasing from a partner, you have greater flexibility in your choice of services. Partners offer the ability to tailor service packages to each client's specific needs. In this way, unnecessary additional services are avoided.
Updates and new features: Google partnerships provide their clients with updates and new features in a timely manner. Through their partnership with Google, partners have exclusive access to the latest Google product news and features, which can be delivered to their customers quickly and effectively.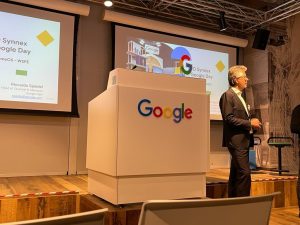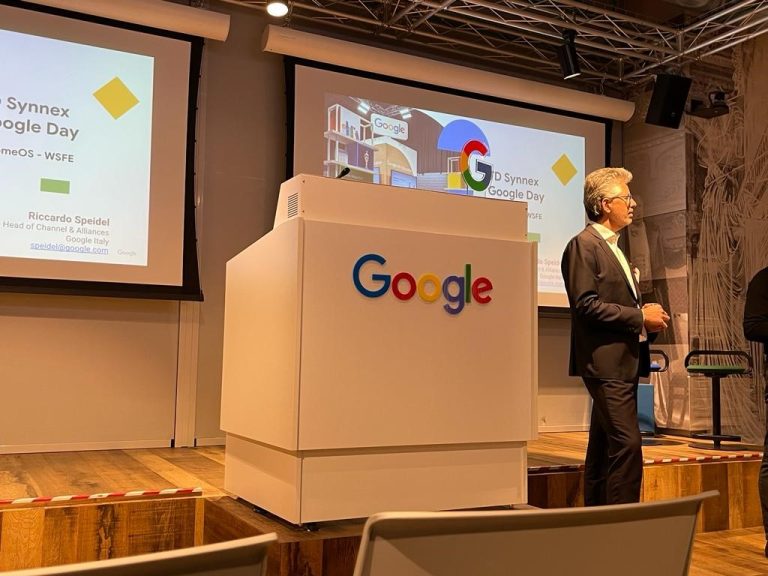 In summary, purchasing Google services from an authorized partner can offer numerous benefits for businesses of all sizes and industries. With specialized support, time and money savings, customized services, increased flexibility and timely updates, Google's partners can help improve work efficiency and business productivity. If you are interested in purchasing Google services, consider buying from an authorized partner to get the best possible results.
Utixo offers all integrated business services with enterprise support and a single point of contact to avoid having many uncoordinated providers and the high risk of paying for the same services to multiple providers.