Certicata E-mail Boxes on domain @eos-pec.it CNIPA compliant, or on company domain (third level) with additional management services
Discover all PEC prices on our shop
Messages received by Certified Electronic Mail are digital documents with legal value. This means that they represent a correspondence with the legal relevance of the business activity. In addition, they must be kept for 10 years in accordance with the law.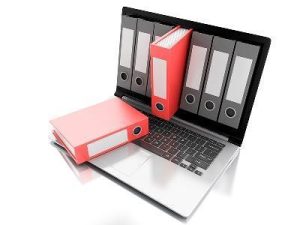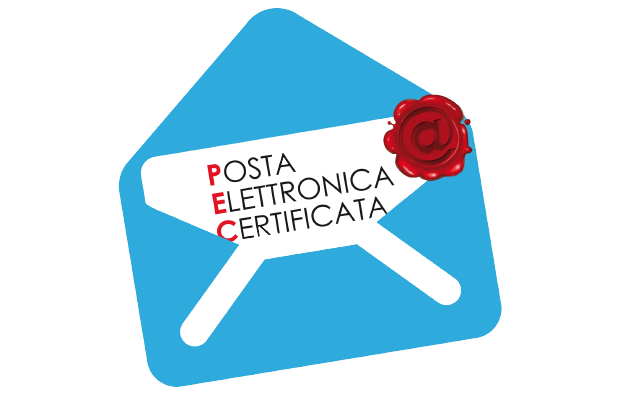 What are third-level JEPs?
The third-level Certified Electronic Mail boxes must be associated with an already registered domain, usually corporate. The postal address will therefore have the format: email@pec.domain.est. This allows you to better manage the company's certified mailboxes. A special certification procedure is therefore required to be able to use this mode.
Certification is an authorization process to allow your domain to receive and manage certified mail emails. You only need to request it once and allows you to create unlimited PEC mailboxes on the certified domain.
Buy the company Certified Email on your domain, here are the advantages:
How does Certified Email work?
A Certified E-mail message must be sent from a certified mailbox to another certified mailbox.
When the sender holding a PEC mailbox sends a message to another certified user, the message is collected by the certified domain manager (access point). This encloses it in a transport envelope and applies an electronic signature in order to guarantee its inalterability and origin. After that, it directs the message to the recipient's certified mailbox manager who verifies the signature and delivers it to the recipient (delivery point). Once the message is delivered, the recipient sends a delivery receipt to the sender user. Then, the latter can be sure that his message has reached its destination.
During the transmission of a message through two PEC boxes, other receipts are issued that have the purpose of guaranteeing and verifying the correct functioning of the system and always keeping the transaction in a consistent state.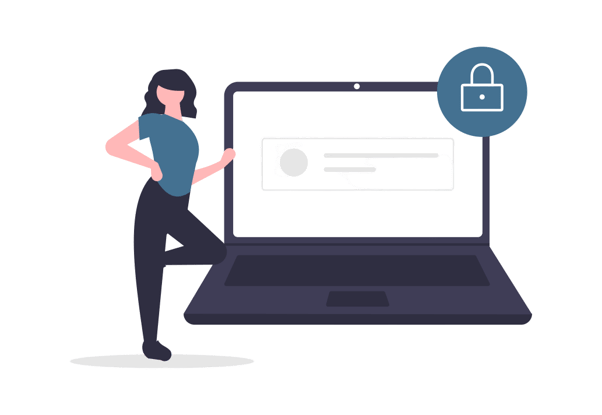 Do you want to have information about this product? Fill out the form and you will be contacted as soon as possible!
FAQ - Frequently Asked Questions