livecare: remote assistance platform
With Livecare Support you can easily control PCs, servers and mobile devices wherever you are and whenever you want.
The remote access solution that brings value to your support: Livecare Support makes your job easier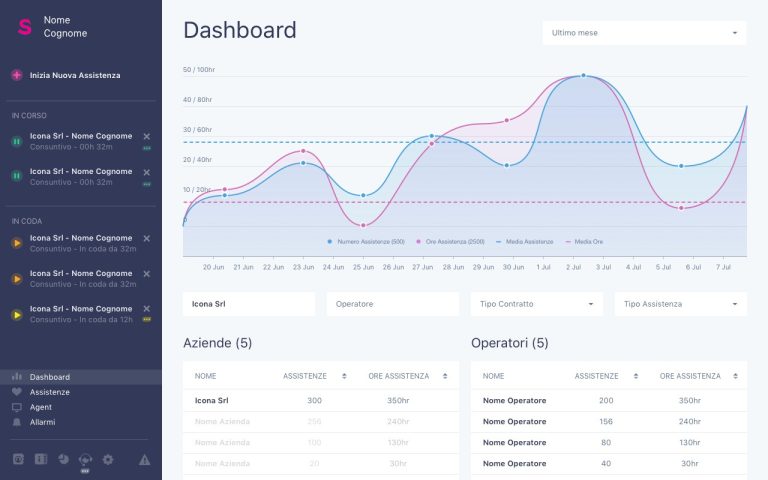 Why use Livecare Support?
There are many reasons why you should choose this remote assistance platform.
Allows you to provide remote support to your clients, control computers and devices. In addition, you can remotely connect servers and machines, transfer files, access data, and measure service hours performed for each client. You are also able to create detailed statistics and account for service interventions. All using a simple and intuitive remote access solution.
Do you want to have information about this product? Fill out the form and you will be contacted as soon as possible!
FAQ - Frequently Asked Questions
Livecare Support is a remote support service. It enables support professionals to solve technical problems for their clients and/or colleagues. Use screen sharing features, keyboard control, mouse control, and other tools.
With one click you can start a remote support session. Simply connect from the Liveoperator installed on your computer to the client Livelet, through the use of a session code.
No, your clients will not have to purchase Livecare Support. To receive assistance they will simply have to download the free Livelet and enter the session code you give them on the home screen.
Yes, it is possible to install a service on unattended pc so that it can be controlled 24/24 hours. The initiation of assistance occurs automatically, without the need for confirmation from the other side.