Move all your data without risking losing it or incurring service interruptions
Processes established by years of experience
Use the old mailbox along with the new one
Migration to and from any mail system
Read what they say about us
Fundamental were the design aspect and professional services. One discriminator, compared with the competition, was the gradual migration by keeping both Aruba and Microsoft 365 mail systems active.
The business need was to move from Zimbra to a more reliable e-mail infrastructure. Thanks to a series of innovative procedures developed over the years, Utixo has become extremely efficient in the migration process. They have, therefore studied a project that would transfer data from the old system to Microsoft 365.
They are true specialists in migrating to Microsoft 365! All of our Gmail accounts were transferred without any service interruption or data loss-it is a delicate operation that needs real experts.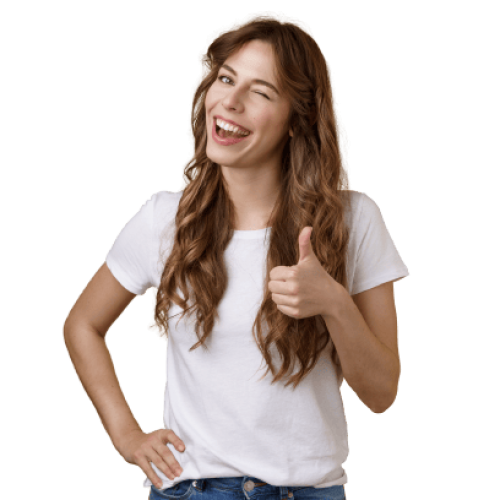 Request a free consultation now