microsoft 365: pass your management to utixo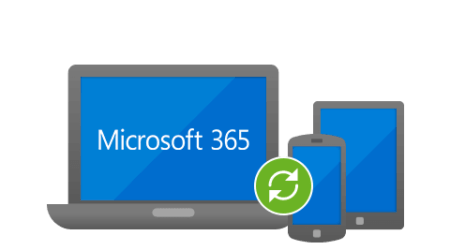 Utixo specializes in e-mail management and offers its clients the most appropriate solution in relation to business needs.
With this in mind, we are also a direct Microsoft CPS (Cloud Solution Provider) partner, providing the Microsoft 365 solutions by adding consulting, training, support and integration with other cloud products used by the company.
If you have an M365 product you can go under our management, the cost will be the same as applied by Microsoft but you will have numerous benefits to working with a direct and qualified partner like Utixo:
No technical changes, no configuration to change
Faster business support in Italian language
Improved technical support
Italian electronic invoice without the need for Intrastat
Same price as Microsoft
Grouping together with other services so as to have a single invoice
Payment flexibility (paypal, wire transfer, SEPA debit, Credit Card)
Split payment management for public administration
Utixo provides enterprises with the best integrated cloud services through the innovative UCMP platform. We also provide professional services and consulting through our network of partners.
UCPM is a multivendor cloud marketplace and cloud automation platform developed in-house by Utixo that uses the latest technologies and integrates several purpose-built innovations such as payment management using open-banking APIs, delegation capability for third-party access to services.
It is important to understand that the unified management of all cloud services brings a huge benefit and INCREASES the security of the entire IT system.
The transition is very quick and easy, consult our sales department for more information.
For more information or if you need a one-on-one consultation, please feel free to write to us, our team will provide you with the support you need!