Cookie law and obligations for websites: controls and penalties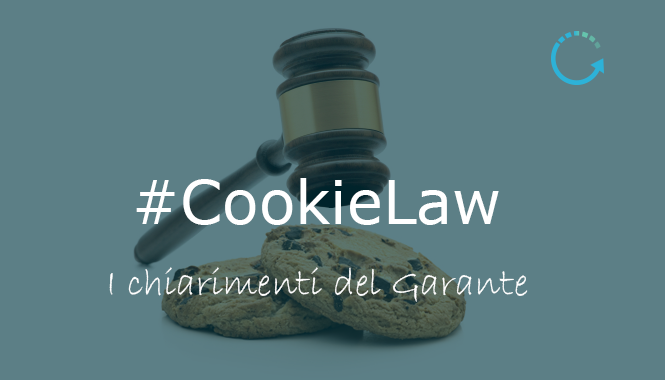 In a world where digital products and services are increasingly indispensable, data protection has become a top priority. As a result, many countries have introduced robust and binding privacy regulations to which every business is required to comply: cookie laws and obligations for websites are not to be underestimated!
What happens if you do not comply with the cookie law?
Failure to comply with these standards can result, not only in serious economic consequences, but also in significant and long-term damage to reputation and trust in the organization. It is therefore essential to make sure that your business complies with the legal requirements. However, it is worth noting that penalties range from €6,000 to €120,000.
Here's what to do to be in compliance
The work required to comply with the regulations changes depending on the type of site and the type of data the site collects from users, such as through forms (including newsletter sign-up), or through cookies saved on users' systems.
More complex case is related to e-commerce systems that by nature collect a lot of user data and also require a valid and up-to-date terms and conditions document, also called ToS (terms of service, terms of use, terms of use or EULA – end user license agreement).
In some cases, it is also necessary to appoint a DPO (Data Protection Officer). For more information regarding this figure, you can read our dedicated article by clicking here.
Utixo offers, together with its partner web and marketing agencies and IT lawyers, the support you need to make your site perfectly compliant.
It is important to understand that the privacy management system must adapt to changing regulations, which is why we offer an automated management system that adapts the site to the regulations while reducing risks and costs for clients.
In many cases, retrofitting is simple, immediate, and at little cost.
For more information or if you need a personalized consultation, please do not hesitate to contact us, without obligation. Our support team will be able to advise you on the right strategies to follow!