Utixo strengthens cPanel shared hosting backup infrastructure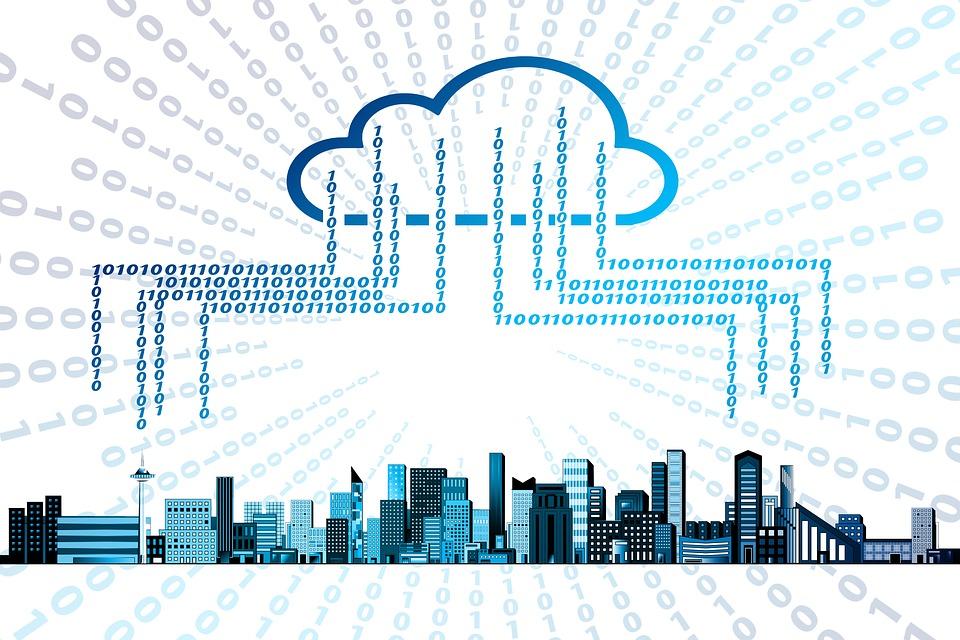 In the world of cloud computing, technology upgrading is constantly evolving, both in terms of software and hardware. That's why Utixo strengthens the backup infrastructure of cPanel shared hosting. It is very important to perform upgrades to ensure the best performance for customers at the best price.
With this in mind, Utixo has redesigned the backup infrastructure of Shared Hosting Cpanel servers. In addition to increased performance, the backup was also placed at another remote European datacenter. This belongs to another provider and has a high-speed connection. Clearly, the process was completed while complying with GDPR rules.
Our tests measured restoring a cPanel account of about 1Gb in about 2 minutes. A significant achievement, especially in improving the productivity of web agencies. They work intensively on servers, and while editing sites may need frequent backups/restore.
Backup is critical for site hosting. In fact, Utixo has a very extensive backup policy of up to 10 days and an additional monthly task (4 months) that allows a site to be restored even after a long time. For more details you can view the page dedicated to the service.
Also available is the
snapshot
, that is, saving the entire account for use before critical updates. If the update fails, it is possible to return to the previous moment in a few minutes.
If you have any questions or information, please do not hesitate to write to us, our team will be able to give you the support you need!