Easier payments with Utixo cloud marketplace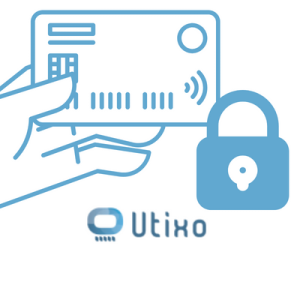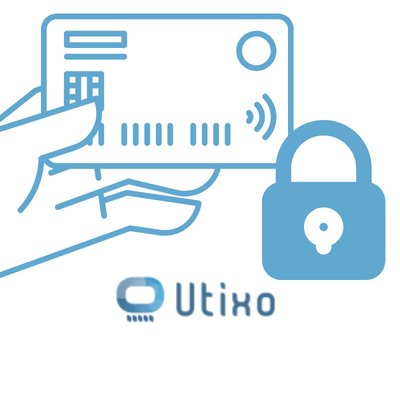 What is Utixo's Cloud Marketplace?
In addition to developing high-quality and secure cloud services, Utixo also develops its own Cloud Marketplace platform to manage its services . We have named it
UCMP
, Utixo Cloud Managment Platform. Through this we can ensure easier and more secure payments.
This interfacing enables optimal, rapid, and secure management of the entire process of purchasing, provisioning, managing, controlling, and renewing cloud services. In addition, you can make direct contact with our vendor partners through state-of-the-art secure protocols.
How can it be accessed and payments made?
We have noticed that some customers have difficulty making payments as they need to log in to their control panel. So, we have implemented a new system that allows, through the PDF of the invoice, you can make the payment without remembering your login credentials. This allows you to quickly and easily pay the invoices you receive by being able to access your control panel directly from the invoice.
Here are the steps to follow
Utixo allows broad flexibility in payment management. Let's see together how to proceed:
1. Once you receive the invoice, you can click on the "Manage Payment" button directly from the pdf invoice. Below is an image showing where to find this link:
This will take you directly to the control panel.
2. Once you enter invoice management and open the invoice you want to pay, you can
select the method of payment
through the following menu:
It is really a very simple process that has simplified bill payments to our customers, who are satisfied and happy with the service.
Sometimes the payment for cloud services, e.g. web hosting, is done 1 time per year, and this drastically and further simplifies the management and avoids the possibility of disruptions.
To learn about all the payment methods we offer you can also visit
the page
dedicated.
If you have any doubts or want to know more, please do not hesitate to contact us, our team will be able to answer all your questions!