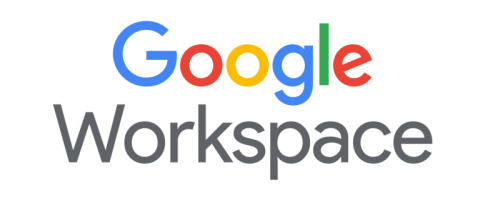 With Utixo: many advantages
Google Workspace, formerly called Google G-suite, is a set of applications designed to process text documents, spreadsheets enriched with graphics, presentations of all kinds, but also forms with which to create surveys or gather customer opinions. For more information about the product you can visit our dedicated page.
Many companies use this solution by purchasing it directly from Google with an Irish invoice.

Utixo is an authorized Google reseller.
, therefore, you can pass the management of already active Google Worspace services directly to Utixo, with the following advantages :
No technical changes, no configuration to change
Faster business support in Italian language
Improved technical support
Italian electronic invoice without the need for Intrastat
Same price as Google
Grouping together with other services so as to have a single invoice
Payment flexibility (paypal, wire transfer, SEPA debit, Credit Card)
Split payment management for public administration
Quick and easy step: it involves communicating a simple transfer token. To view the full detailed procedure click here
If you have any doubts or information, please do not hesitate to contact us, our team will be able to support you with all your requests!