Office 365: price increase announced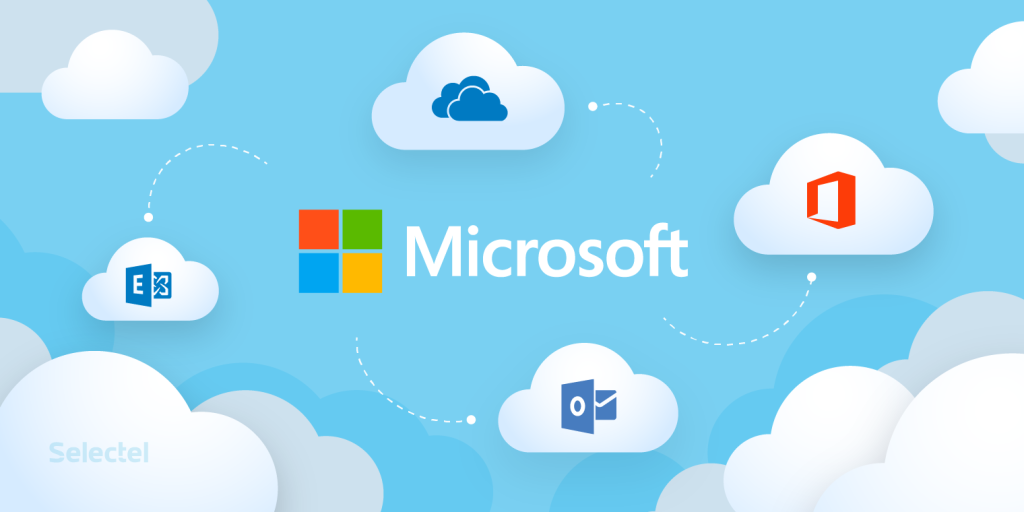 Microsoft has announced price increases for corporate users of Office 365 and Microsoft 365, effective March 1, 2022.
Monthly subscription costs per user will increase for all business plans. Price increases will vary by plan, with the highest increase bringing Microsoft $4 more per user per month (the Microsoft 365 E3 plan).
Here are the specific cost increases coming in March for Office and Microsoft business subscribers:
Microsoft 365 Business Basic ($5 to $6 per user)
Microsoft 365 Business Premium ($20 to $22)
Office 365 E1 ($8 to $10)
Office 365 E3 ($20 to $23)
Office 365 E5 ($35 to $38)
Microsoft 365 E3 ($32 to $36)
The price increase was described as "the first substantial price update since we launched Office 365 ten years ago." To view the offer you can visit our dedicated page.
Recall that Utixo offers a Hosted Exchange service very similar to Microsoft products with the following advantages:
Only European data centers as per GDPR (read thearticle for more information on this topic)
Reduced costs
Localized assistance
Italian Electronic Invoice