Share capital increase to € 200,000 i.v.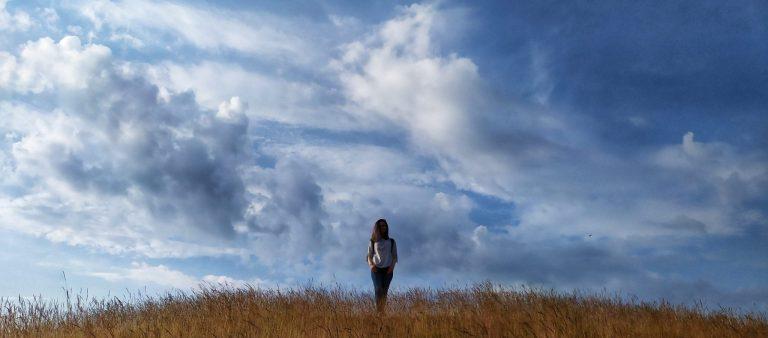 In light of the excellent results achieved in 2020, Utixo Italia srl announces an increase in its share capital to €200,000. Thus it ranks, in terms of capitalization, among a small group of companies in the Italian market. This is characterized by high fragmentation and many small, undersized providers.
We consider this step important in order to compete internationally and have resources for investment in research and development.
We are, in fact, among the few innovative Italian Cloud Computing companies that develop innovative proprietary technologies and make our own products that are then sold globally. Instead, other ISPs often simply re-sell third-party solutions without any added value.
We will announce the new completely revamped price lists and new technical solutions shortly. These include Hybrid Cloud, WordPress hosting, PrestaShop hosting, new Cloud servers for resellers/web-agencies, and a next-generation email marketing product, Pulse, that will compete with market leaders.
The website will also be revamped soon.
We wish good work to all!
The Utixo team.