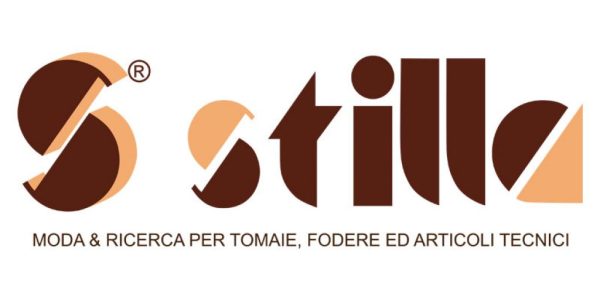 STILLA industries group chooses Utixo
Stilla Industries chooses Utixo for all its locations; it is a multinational company based in Vigevano (PV) that manufactures reinforcement tapes for footwear, jersey, thermo and self-adhesive linings, and various other solutions for footwear and leather goods.
It has several locations around the world-Spain, Mexico, Romania, Santo Domingo, Tunisia, and India; in addition, the group includes numerous companies operating in multiple fields.
Utixo has been chosen as the Internet service provider of choice for the entire group. Specifically, Utixo deals with:
Electronic mail based on a Microsoft Exchange system at the site and protected by a Libraesva cluster
IP reputation management and email deliverability optimization with a monitored SMTP system
Of the web presence of numerous websites for the entire group, and all aspects of their security
We at Utixo are proud to work with Stilla. Together we mapped out a road map for the future that includes migrating some servers to the cloud and extending the company's local network to the cloud. All this in order to achieve optimization of costs and efficiency of the IT system.
As a 360-degree cloud provider for Italian companies, Utixo takes care of the complete and integrated management of Internet services and acts as a single point of reference for all needs ensuring security, efficiency, consulting and professional services. Learn about our customized cloud computing solution here and see all the benefits of having a single infrastructure management system, from savings to security.
Utixo also operates through an extensive network of dealers and affiliates. If you are an IT consultant or reseller check out our affiliate program and join the Utixo team!
If you have any questions, don't hesitate to contact us, the Utixo team will be able to give you the support you need!