MICROSOFT INCREASES PRICES OF CLOUD SERVICES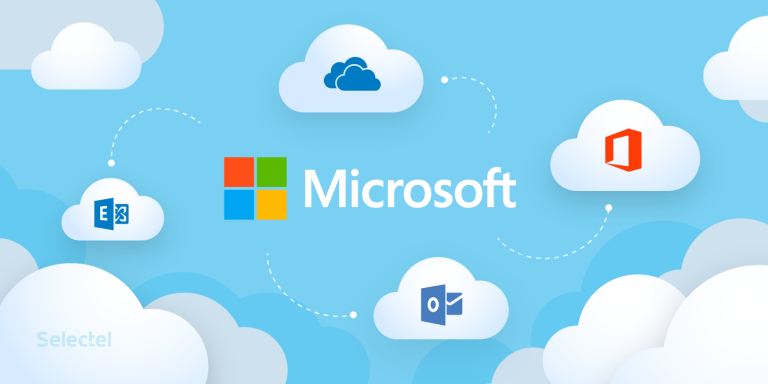 As it had already announced in January, Microsoft raised prices on April 1: its cloud products (Microsoft 365, Dynamics 365 and Azure) will, from now on, have semi-annual price changes aligned with fluctuations in the U.S. dollar exchange rate.
Specifically by country:
EUR, DKK and NOK +11%.
GBP +9%
SEK +15%.
The reason for the decision stems from the fact that the company wants to align prices globally to make sure that every customer pays a consistent price against the U.S. dollar. This simplified structure will provide customers with greater transparency and predictability by allowing them to determine the right price for a product they want to offer, just as they do in the tech industry.
The company also says its services will continue to be competitive and renews its commitment to contributing to the success of its customers and partners by investing in innovation and optimizing its performance. You can find the official communication here.
Utixo in turn will follow Microsoft's price adjustment directions.
Utixo is a Microsoft partner specializing in cloud services with a particular focus on the IAAS part i.e. Azure and Microsoft 365.
Azure and M365 can revolutionize and optimize the way the enterprise works by simplifying and making workgroups efficient and providing state-of-the-art productivity tools.
This results in savings in ICT business system management and increased business productivity.
All of this through a monthly fee, without investment in HW and SW, plus we have all the professional services of migrating from one environment to another e.g. moving from on-premise to cloud servers without service interruption.
For more information please feel free to contact us, we will be happy to provide free consultation.